MAKE MORE,
TRAVEL MORE,
SAVE MORE.
A business opportunity designed for people like you
About us
Surge365 is an awesome home-based business selling a UNIQUE and VALUABLE wholesale travel membership!
Why Us?
We give you access to hundreds of thousands of hotels, resorts, cruises, and all-inclusives around the globe.
Lowest Price.
We offer a 150% Price Match Guarantee!
Where We Operate
The United States, Australia, Bahamas, Bermuda, Bolivia, Canada, Colombia, Costa Rica, Jamaica, Mexico, New Zealand, Panama, Romania, Trinidad and Tobago, and United Kingdom.
Unlimited Bonuses!
$1,000 and $10,000 Bonuses paid thru Infinity! And an amazing $1,000,000 Bonus paid to top performers.
Overrides!
Earn overrides on 6 INFINITY Generations and on $1,000 & $10,000 Bonuses!
Residual!
Earn up to $6 residual on 6 INFINITY Generations
If someone offers you an AMAZING OPPORTUNITY but you are not sure you can do it SAY YES then learn how to do it later!
– Richard Branson
Our Team
With over 85 years of combined experience, these guys know how to build a massive, dynamic, profitable business.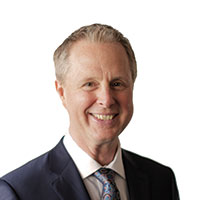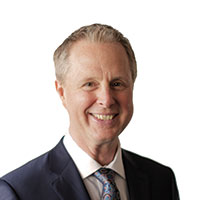 Scott Tomer
CEO
Has over 30 years of experience in Direct Sales as both a top income earning Distributor and as Co-Founder and CEO of a major, publicly traded travel company. His expertise in marketing compensation plans and leadership training are legendary in the Network Marketing industry.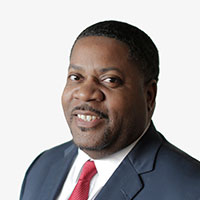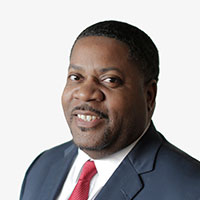 Chris Cokley
President
Has held positions from Vice President of Marketing to Executive Sales Director to CEO, with some of the leading companies in the home based business arena. Chris has long been one of the most sought after trainers in the industry.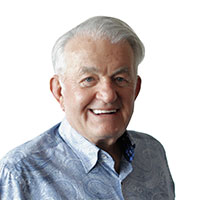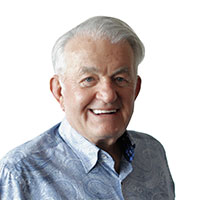 Lloyd "Coach" Tomer
Chief Visionary Officer
Former pastor, paratrooper, and Network Marketing legend…Coach is one of the top recruiters in direct sales history. His down to earth style and over 40 years of experience have made him one of the most sought after mentors in the world.
Year of the Legends
2018 will be known as the year that Legends were made in Surge365! The 2018 Surge365 International Convention just wrapped up and well the numbers through August don't lie…
Paid in $1,000 Fast Start Bonus
Paid in $1,000
Fast Start Bonuses
Paid in $1,000
Team Builder Bonuses
Recent Posts
Find out what is happening as we take the Surge365 Opportunity around the country, and then… the world.