Surge365 Leaders
Select a photo below to learn more about our leaders in Surge365!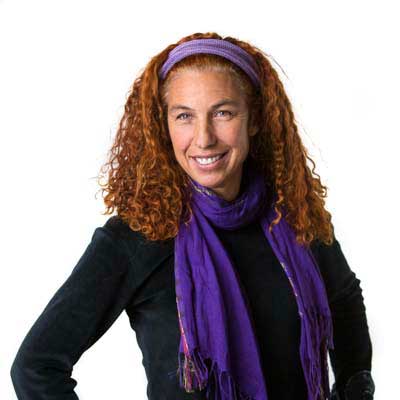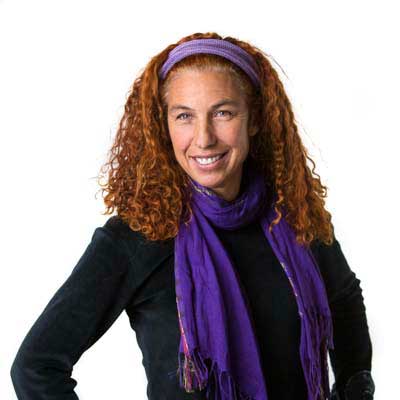 Level 3Marketing DirectorJulieta St. John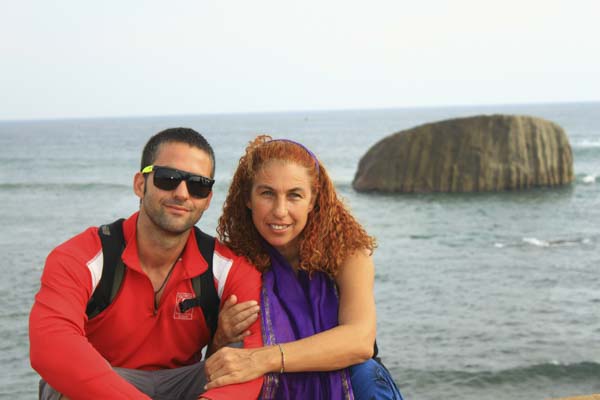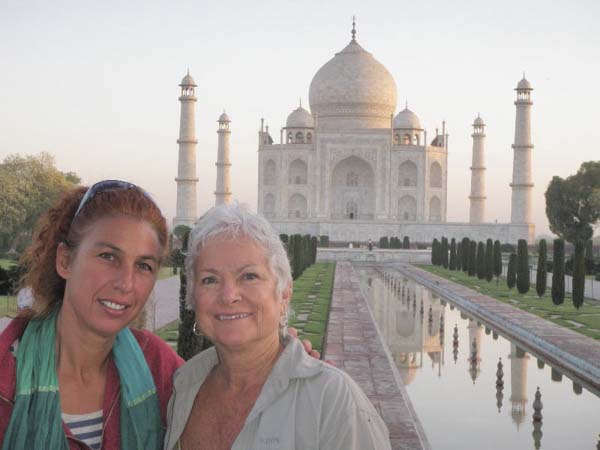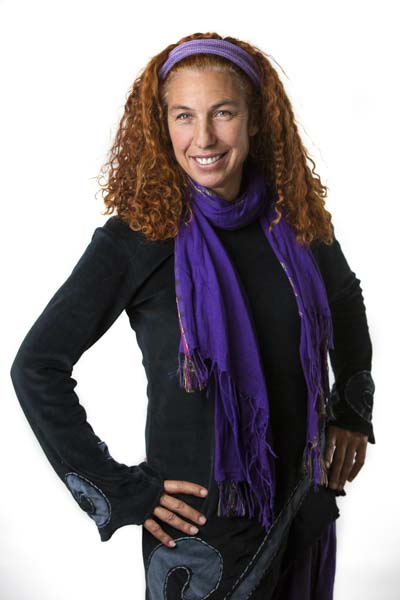 Level 3 Marketing Director | Surge365 Founders Circle Member
Prior to Surge365, I spent a decade working with a company that caught the last shift in the travel industry, and was able to create an inheritance for my children, retire my mother, and help tens of thousands of my team members generate comma checks. When the visionary of that company launched Surge365 to capitalize on the next market shift in the travel industry, there was no question - I jumped right in! I want to help as many people that I can who are in the situation I was in, to change their lives, shorten their learning curve, and be able to realize their dreams through Surge365.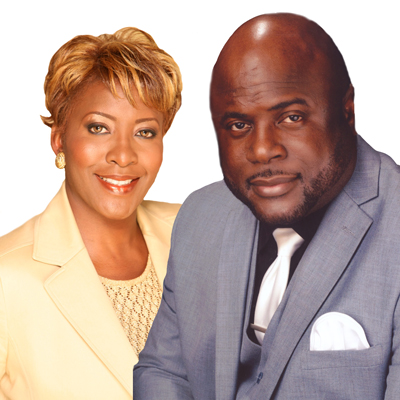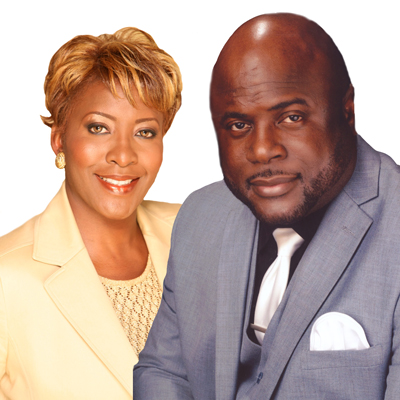 Level 2Marketing DirectorRoland & Shavett Athouris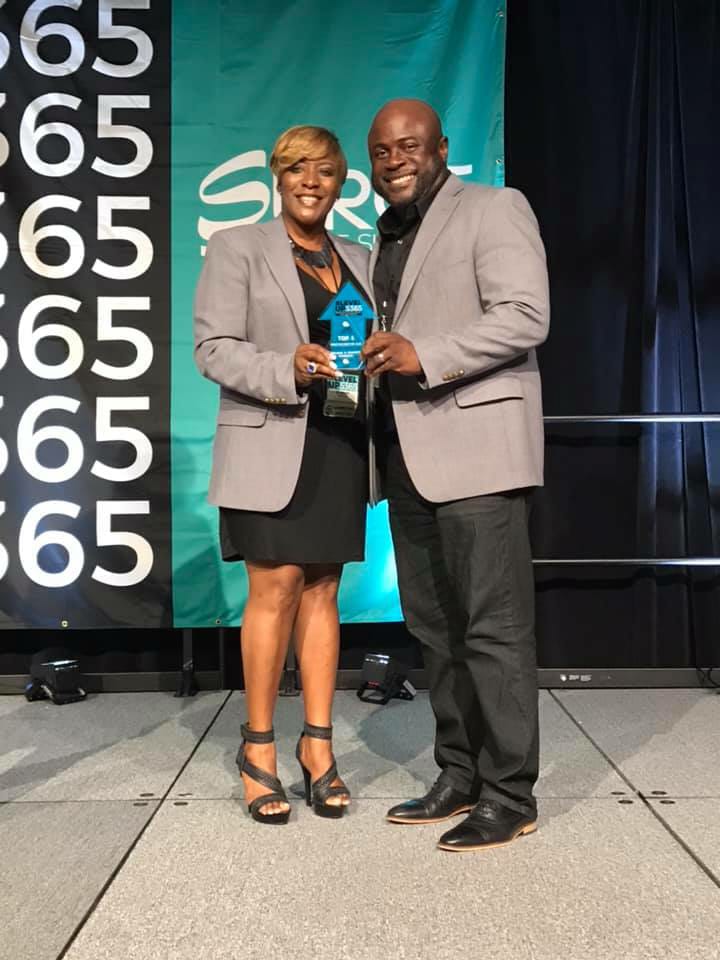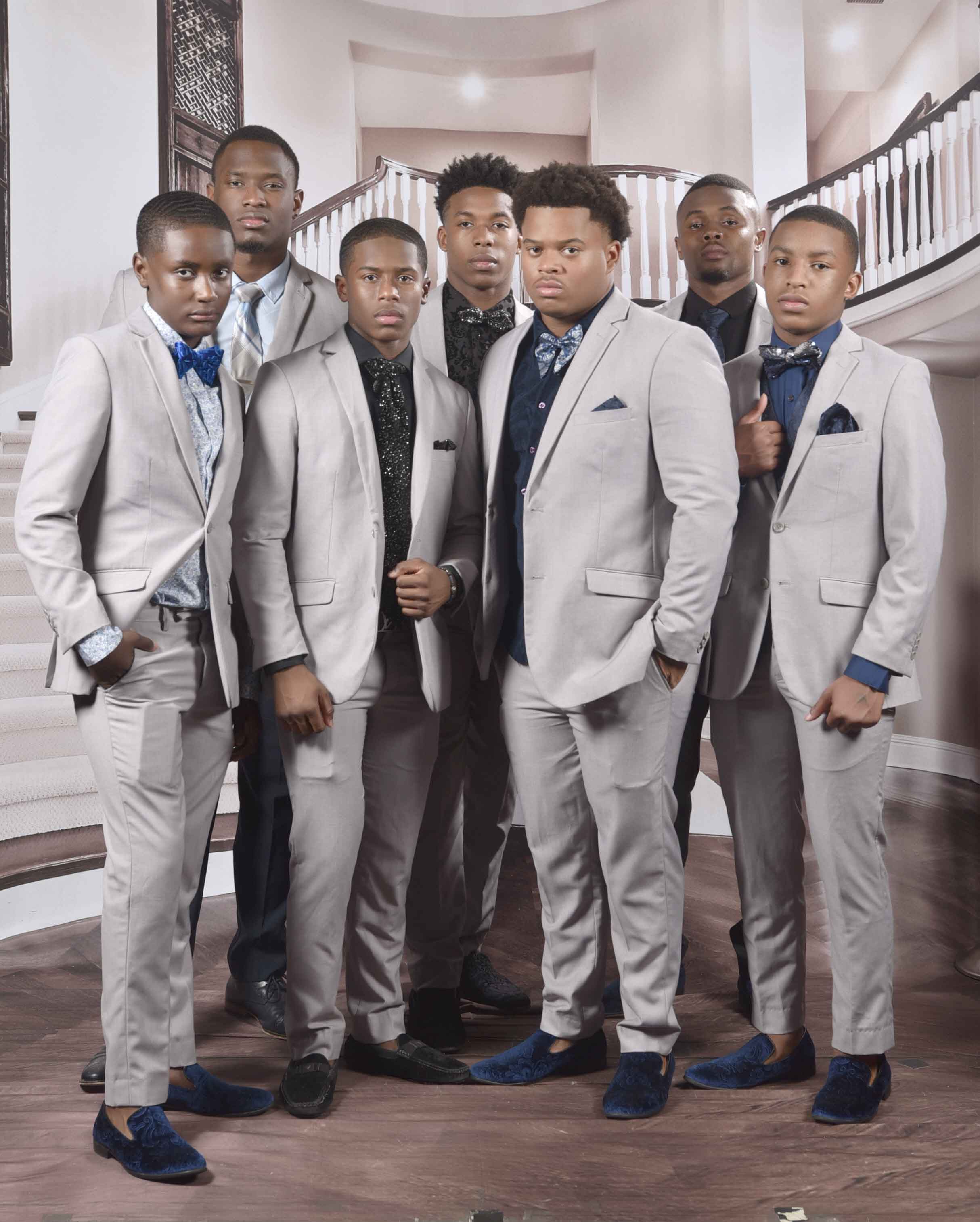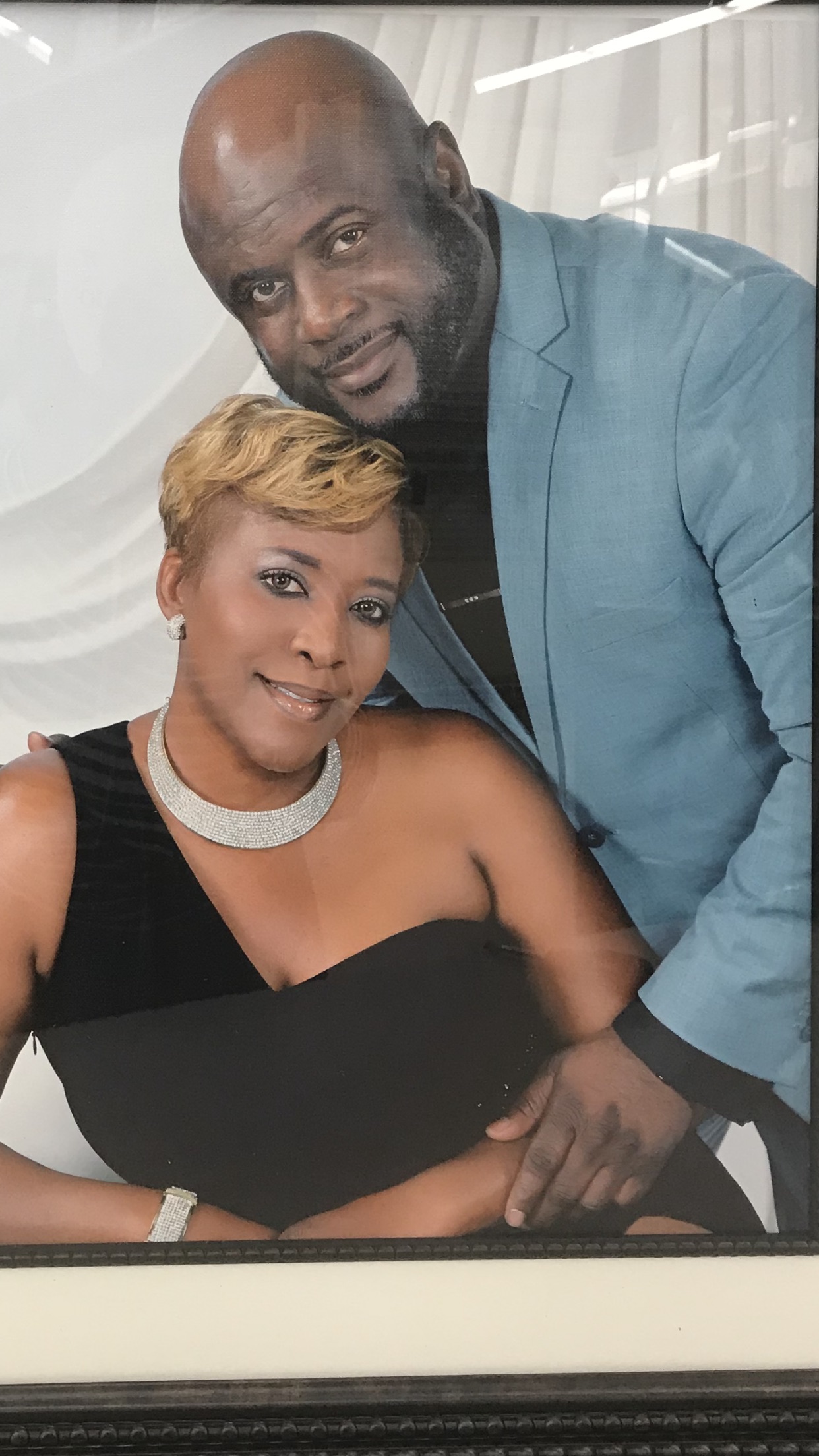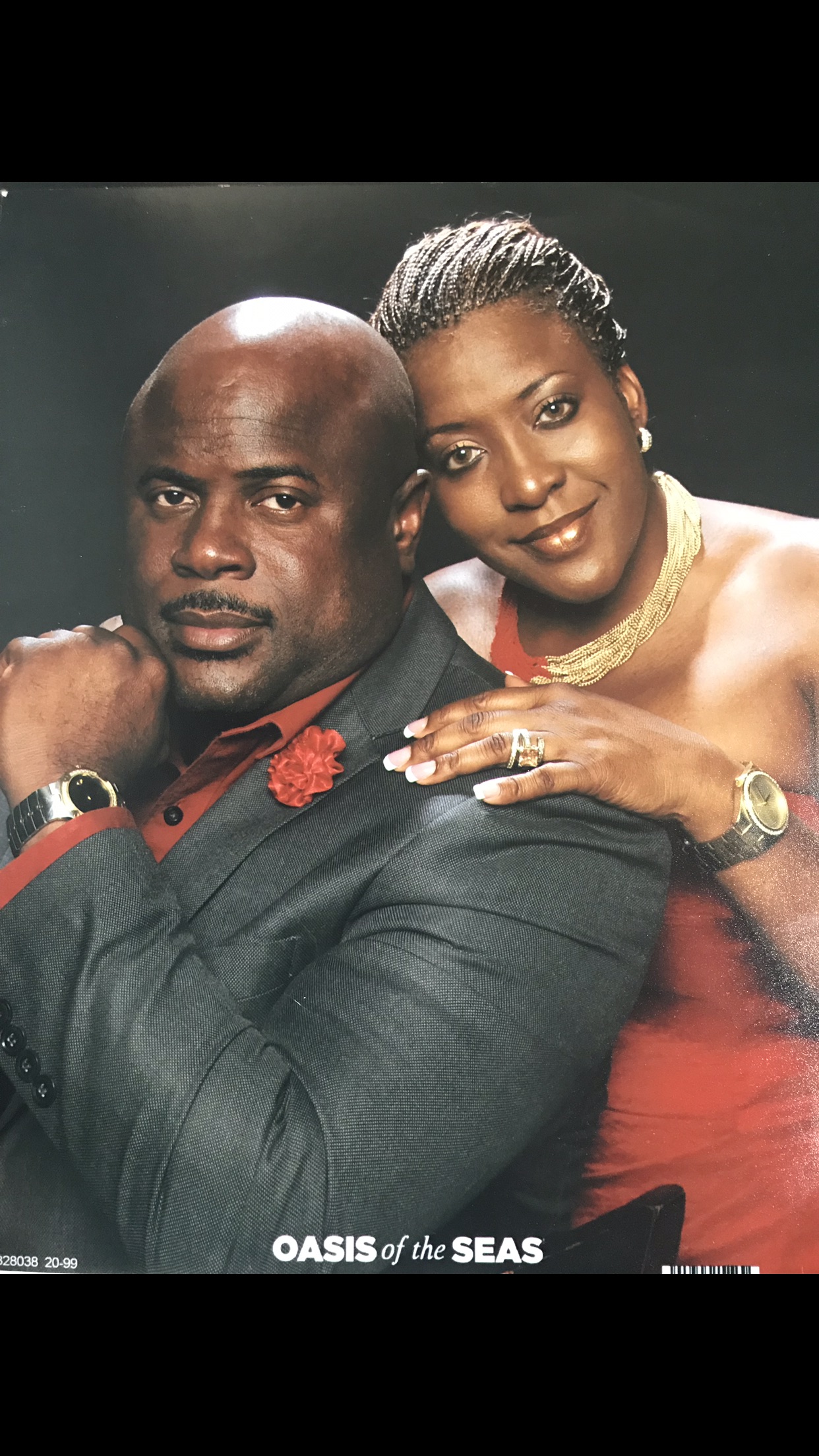 Level 2 Marketing Director
My wife and I are the parents of 7 young men and proud Directors of a non-profit organization called The Other Side Movement. Shavett holds a BS in Nursing, is a Registered Nurse and was a nursing professor at a university in Atlanta, GA. I graduated from Samford University and worked in the corporate world with fortune 500 companies before starting my own business. We both have a passion for creating multiple streams of income and, before Surge365, we did so in traditional businesses. That passion led us to find Surge365, allowing us to earn more while working from home and spending more time with our family. We have a passionate heart for helping people and have helped hundreds to become entrepreneurs and find financial freedom through Surge365.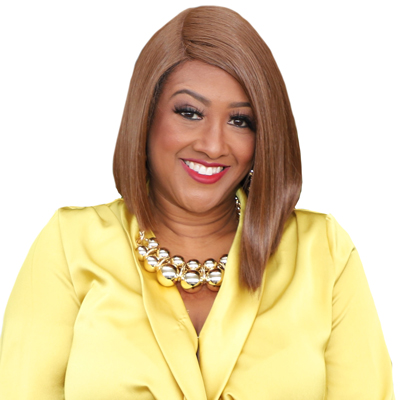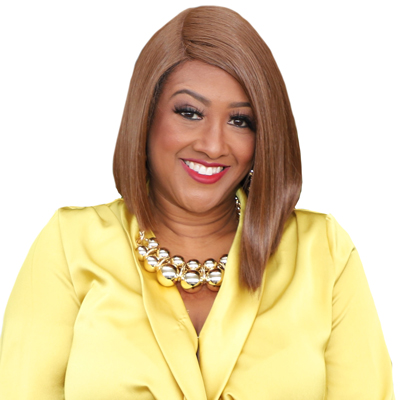 Level 2Marketing DirectorAntonio & Laticia Nicole Beatty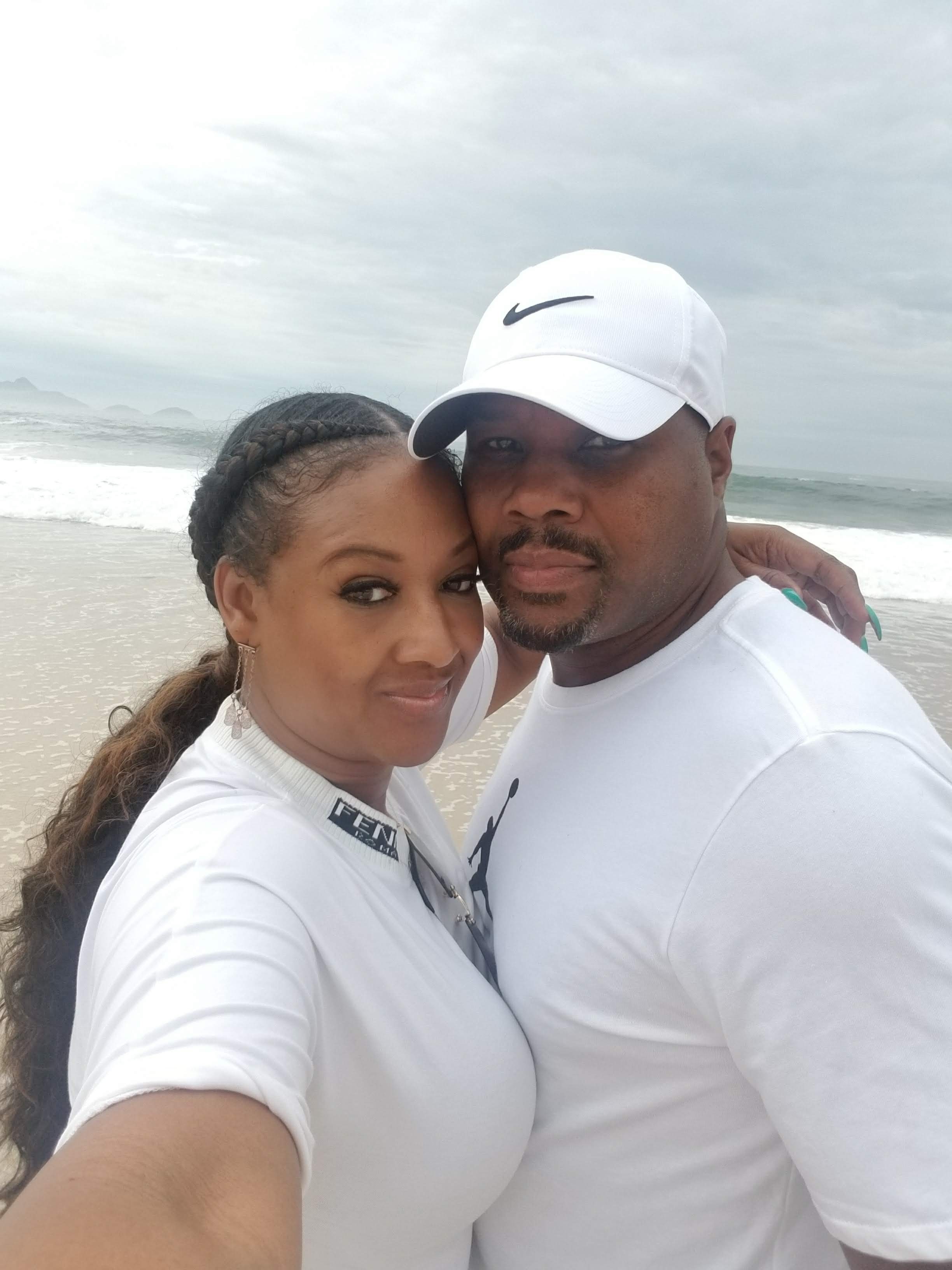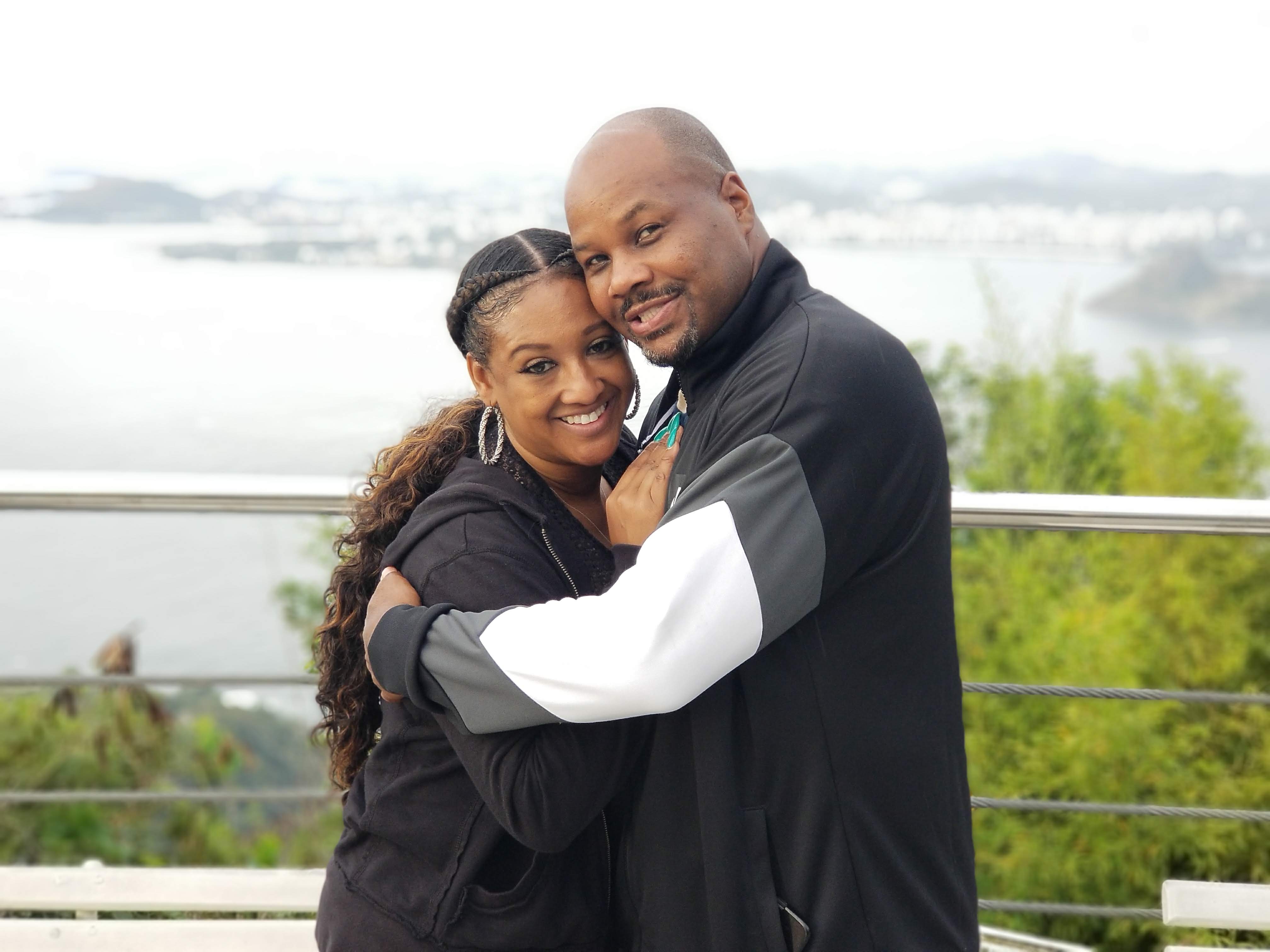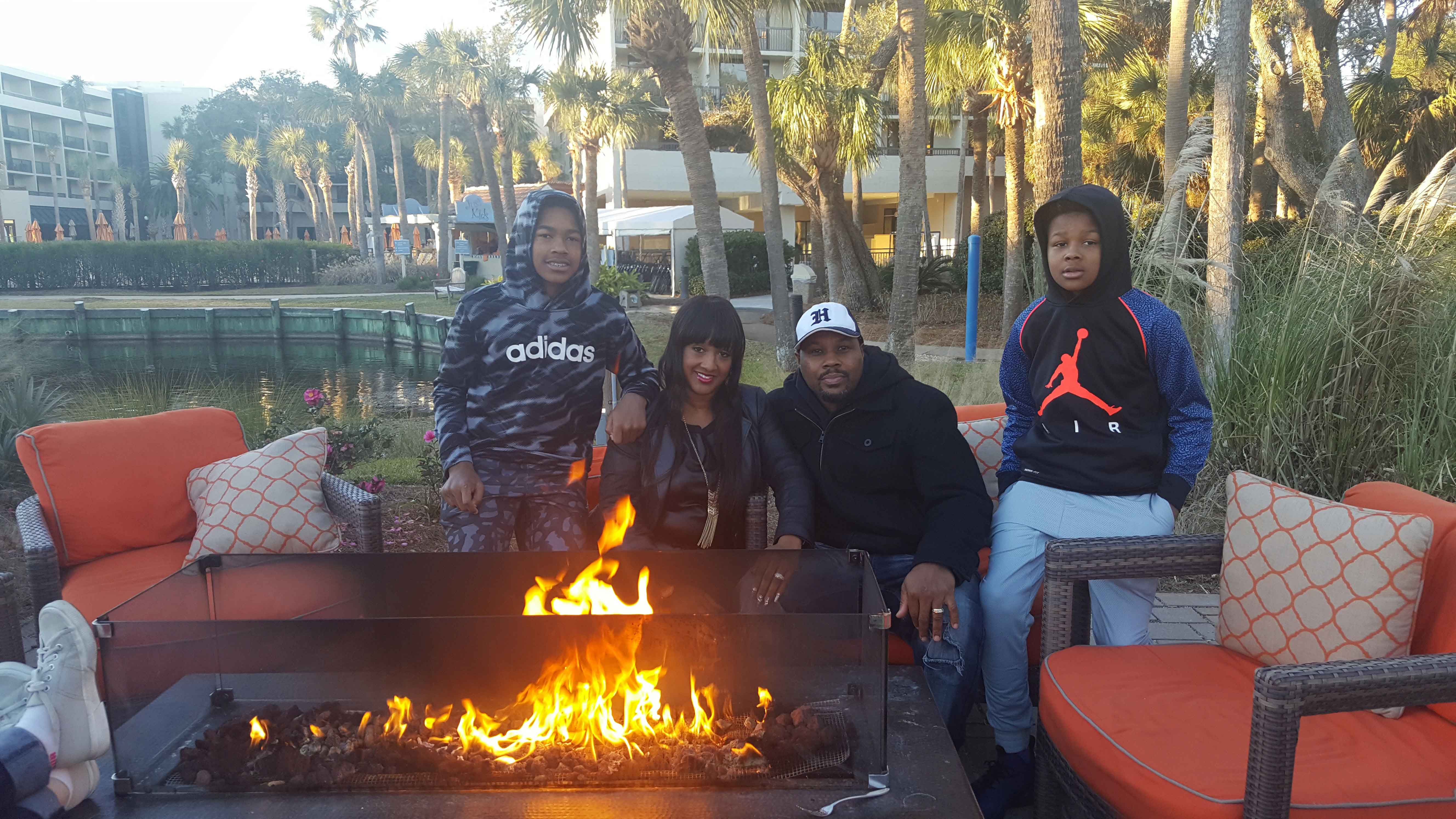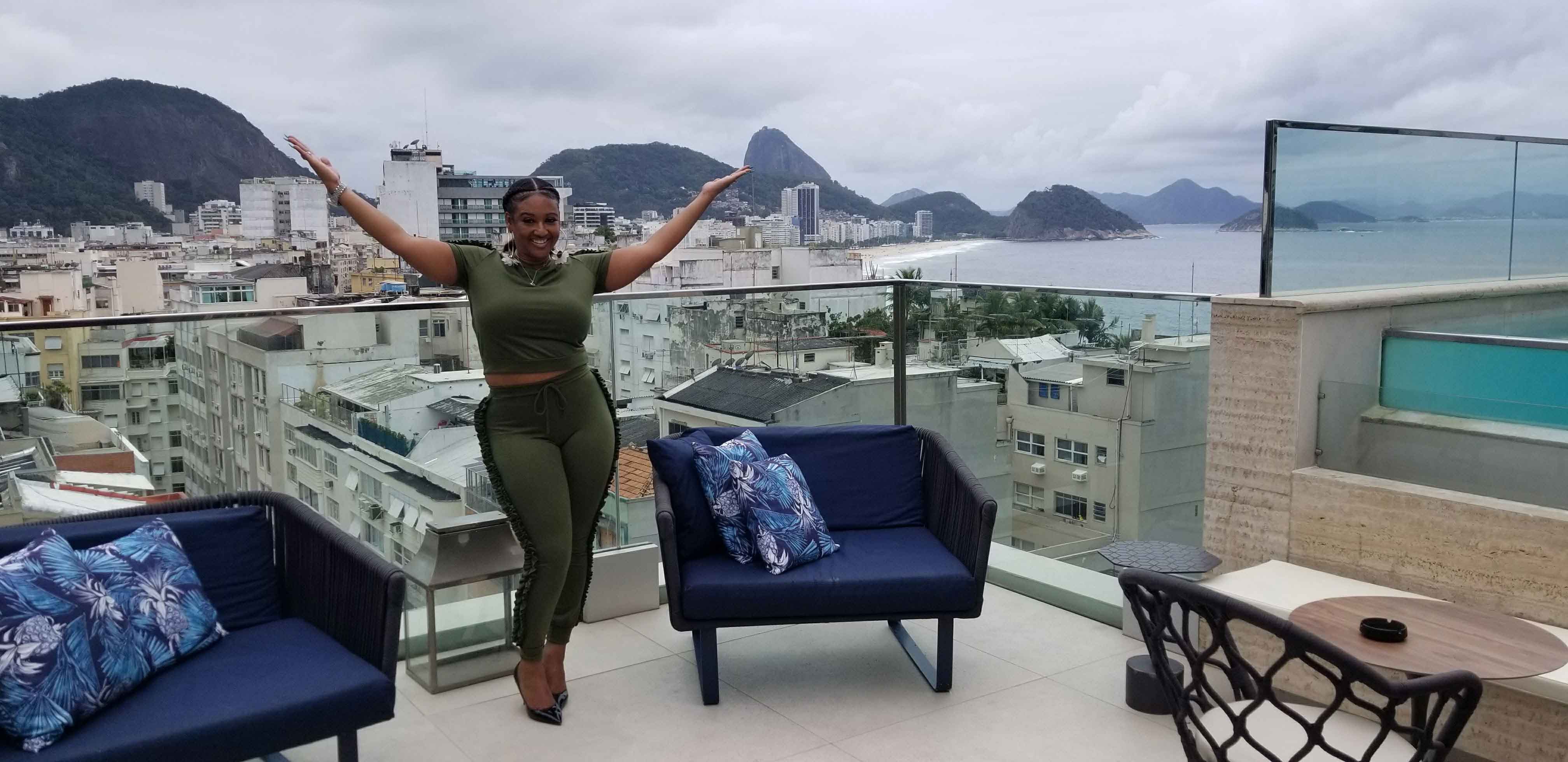 Level 2 Marketing Director
I am a Surge365 Marketing Director, Minister, certified Life Coach, motivational speaker, bestselling author, independent business owner, and founder of a non-profit organization, Purposed Professionals, Inc. With a heart to serve, I received a BS in Nursing from Winston-Salem State University and a Masters in Business Administration from the University of Phoenix. My greatest accomplishments are my husband of over 20 years, Antonio, and my two children, Antonio II and Aden Cole. But, most importantly I am a child of the Almighty God and I am on a mission to encourage and transform people out of dead situations.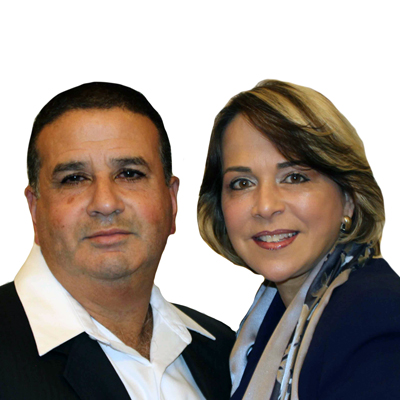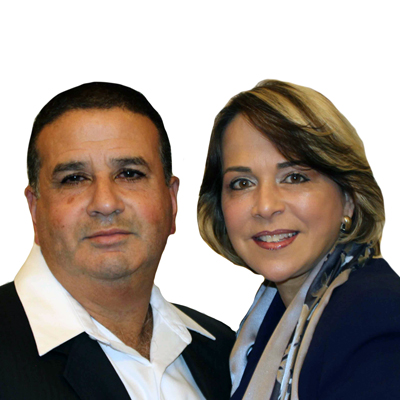 Level 2Marketing DirectorDiana & Richard Gonzalez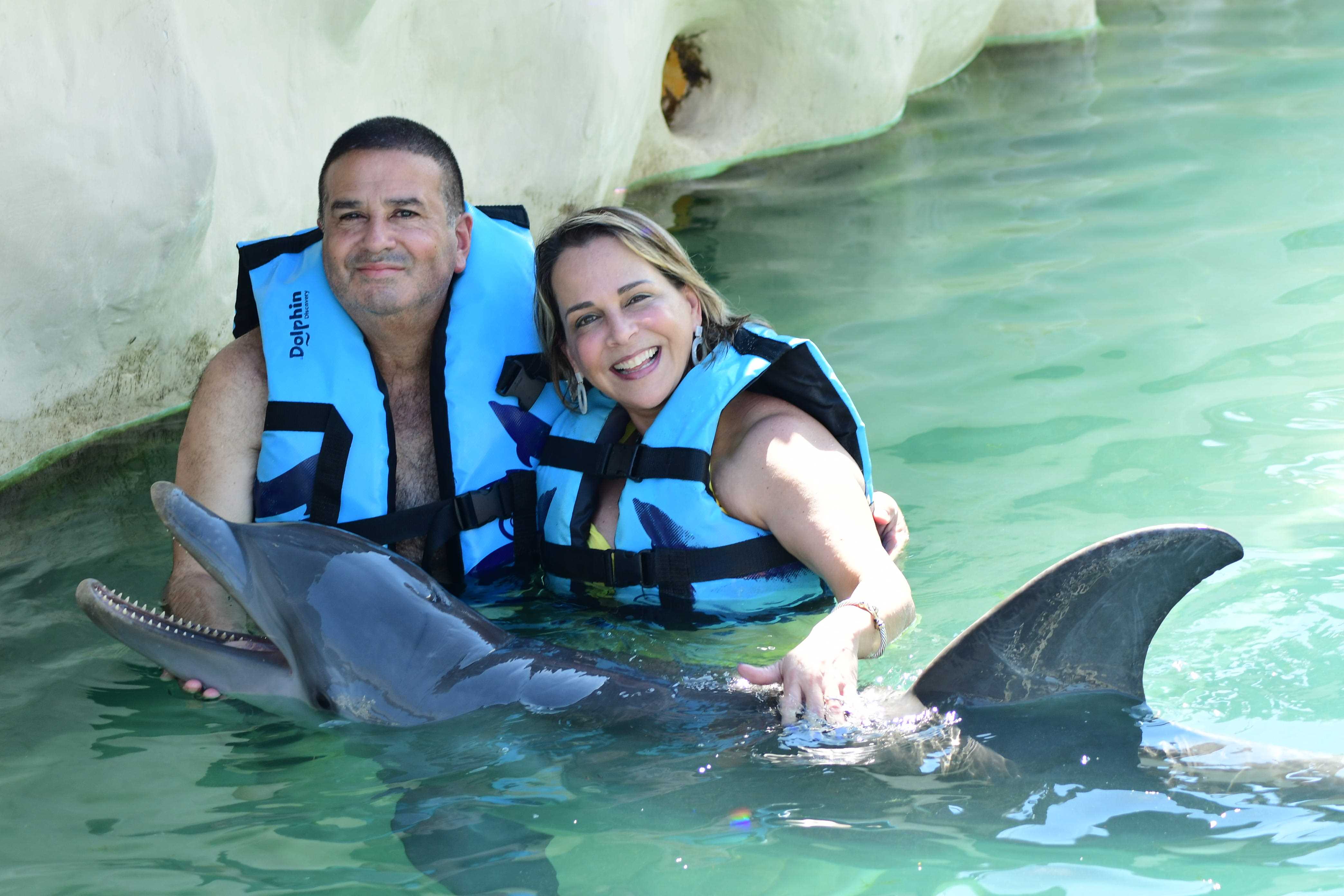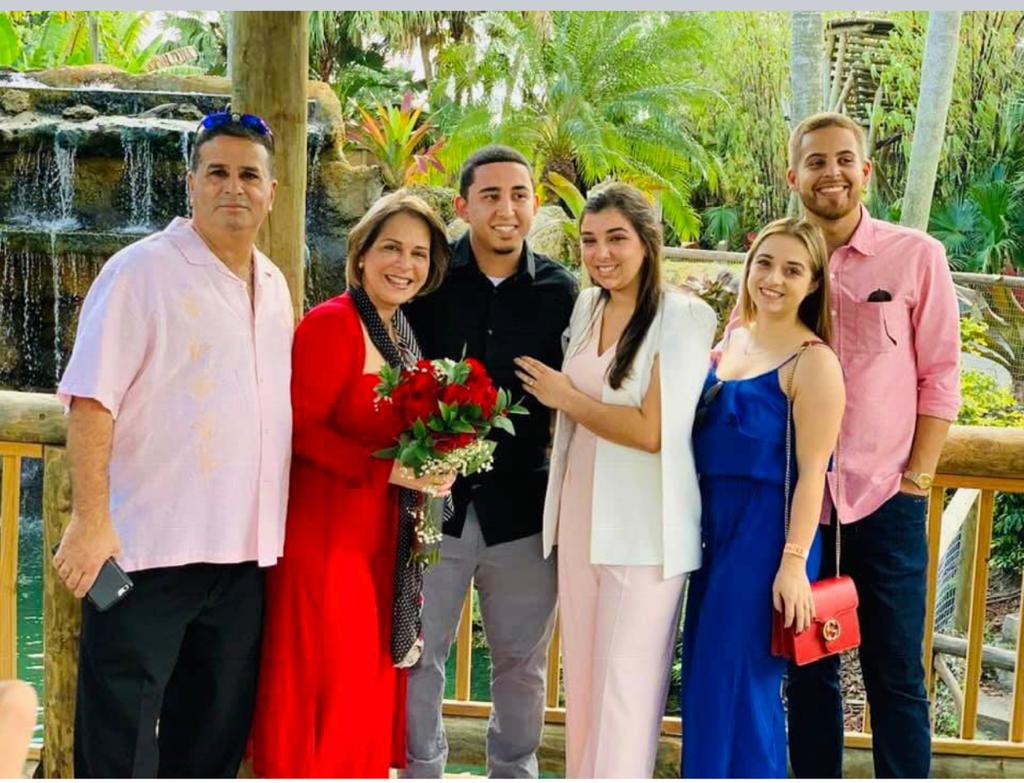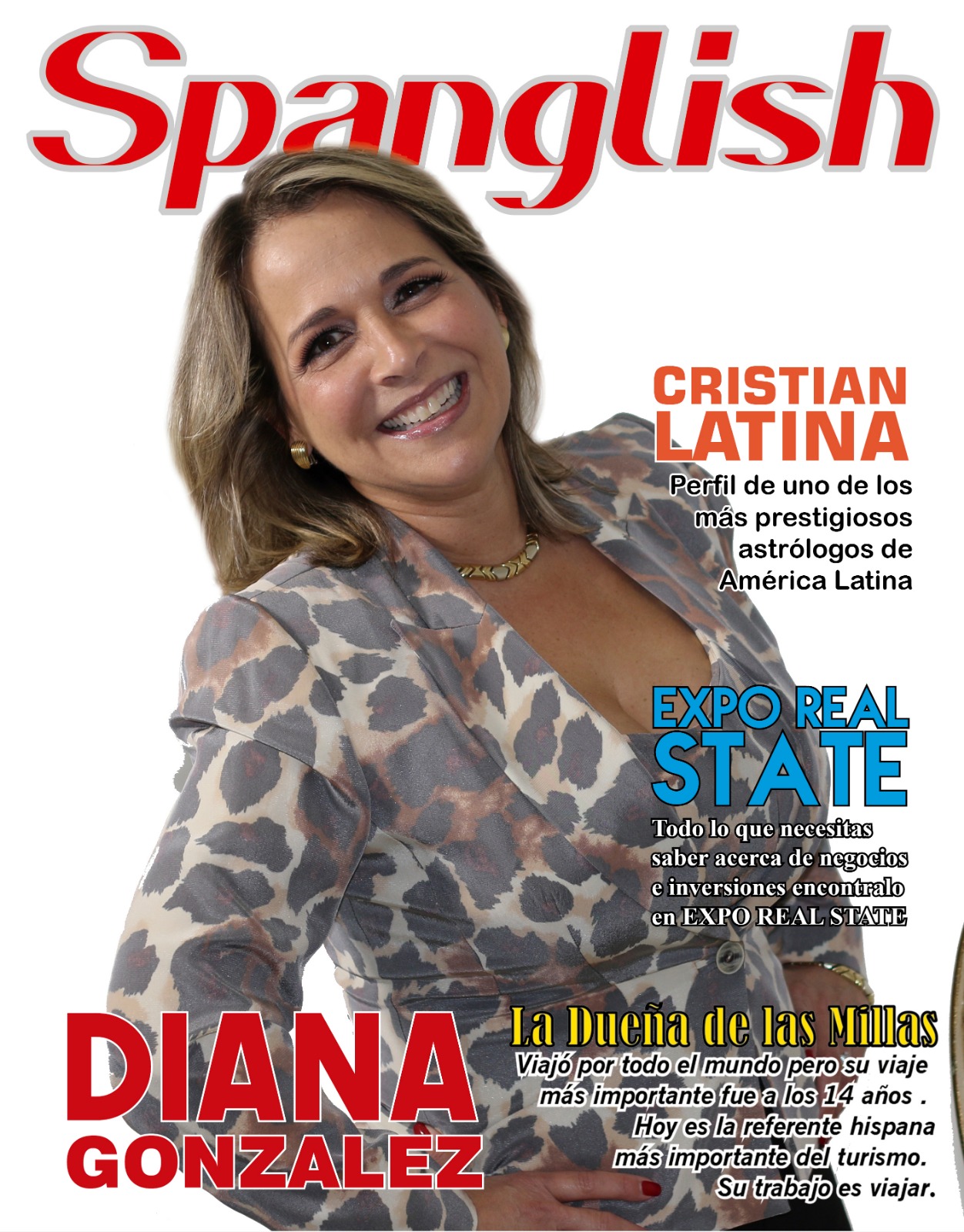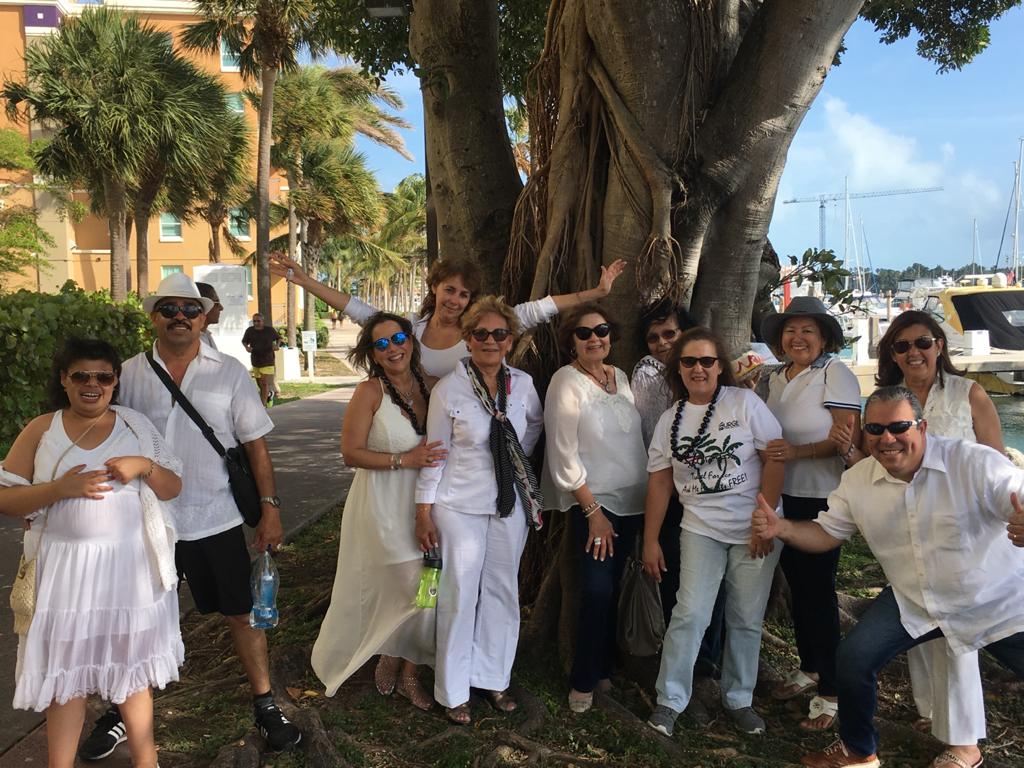 Level 2 Marketing Director
Helping others, connecting with the community, and enhancing family memories through vacation has always been my passion. As a pioneer of Surge365, my goal is to help immigrant communities in the USA and to expand to areas across the world that can utilize and succeed with Surge365. As a mom of two beautiful daughters, that very soon will have families of their own, I am able to organize vacations that will create lasting memories. I remain committed to helping others with our opportunity, especially the Latin community, by assisting those who are overcome by their financial obstacles all while enriching their lives with travel!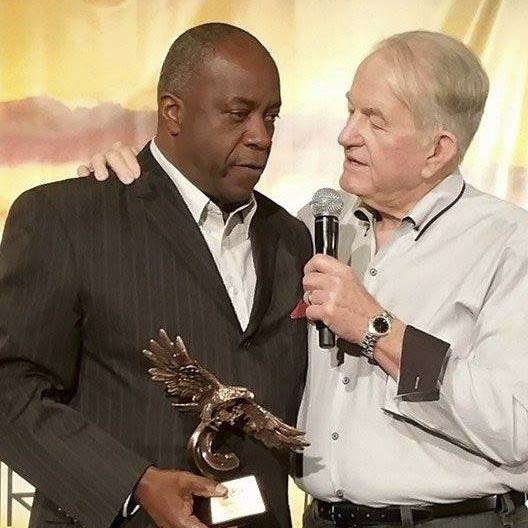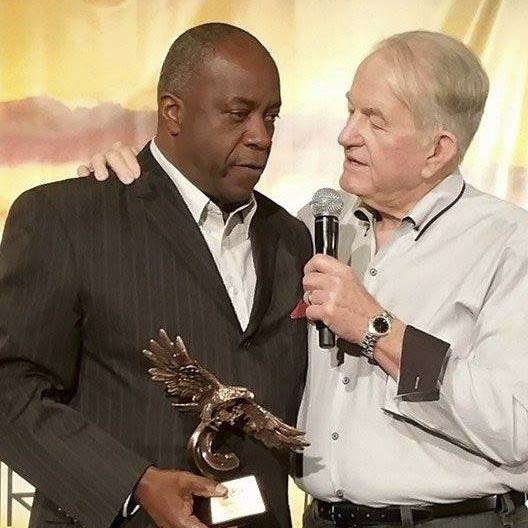 Level 2Marketing DirectorCharles Nicholson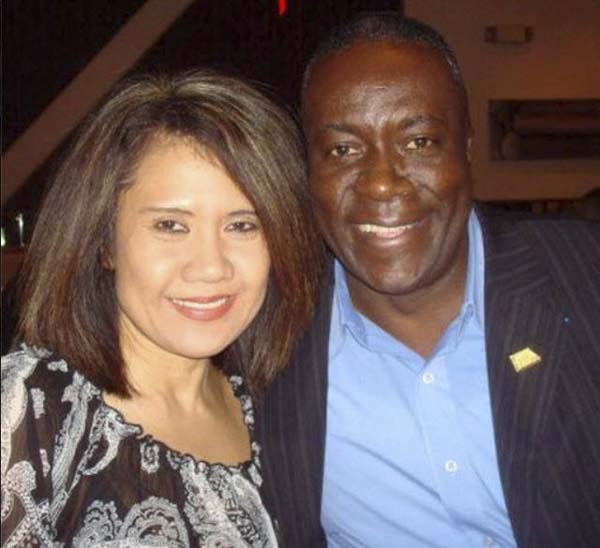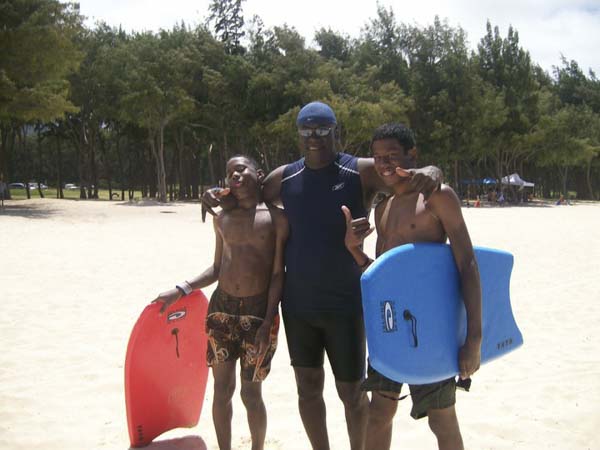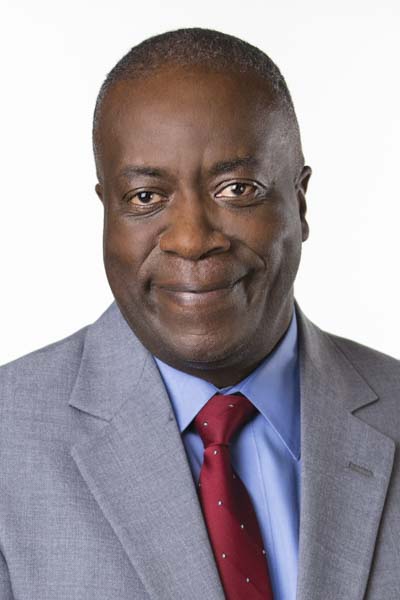 Level 2 Marketing Director | Surge365 Founders Circle Member

After I finished my 8 years in the Army I worked in the television industry in Hawaii. My first 3 years I worked with the Magnum P.I. TV series. After working with the Magnum P.I. series I went to work for NBC and ESPN Sports, working on shows like the Miss Hawaii and Miss Teen Hawaii Beauty Pageants, Jerry Lewis Telethon, Pro Bowl, Aloha Bowl and many other programs. I am married to a wonderful lady, Nenette, and we have 2 sons Nathan and Matthew. Travel has always been a passion and that is why Surge365 is just what I've been looking for.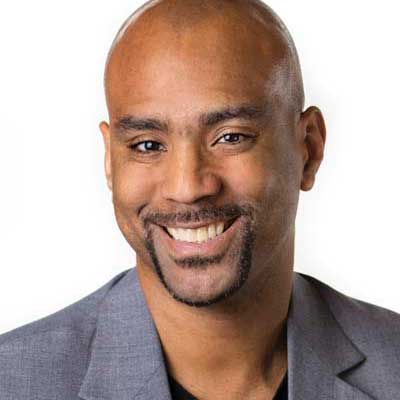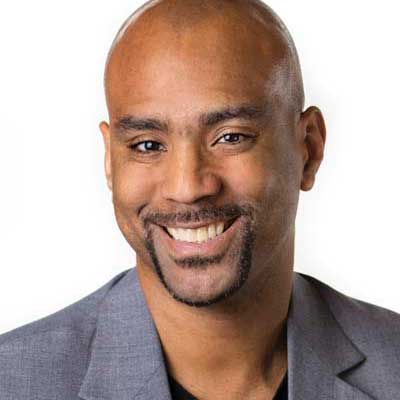 Level 2Marketing DirectorVon Nickleberry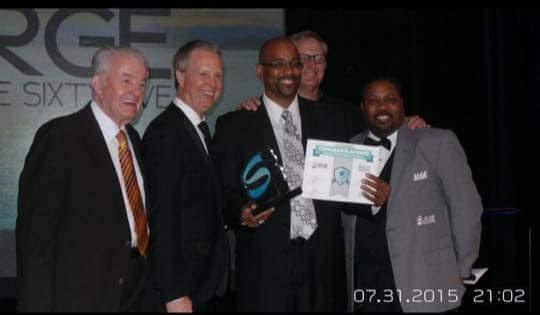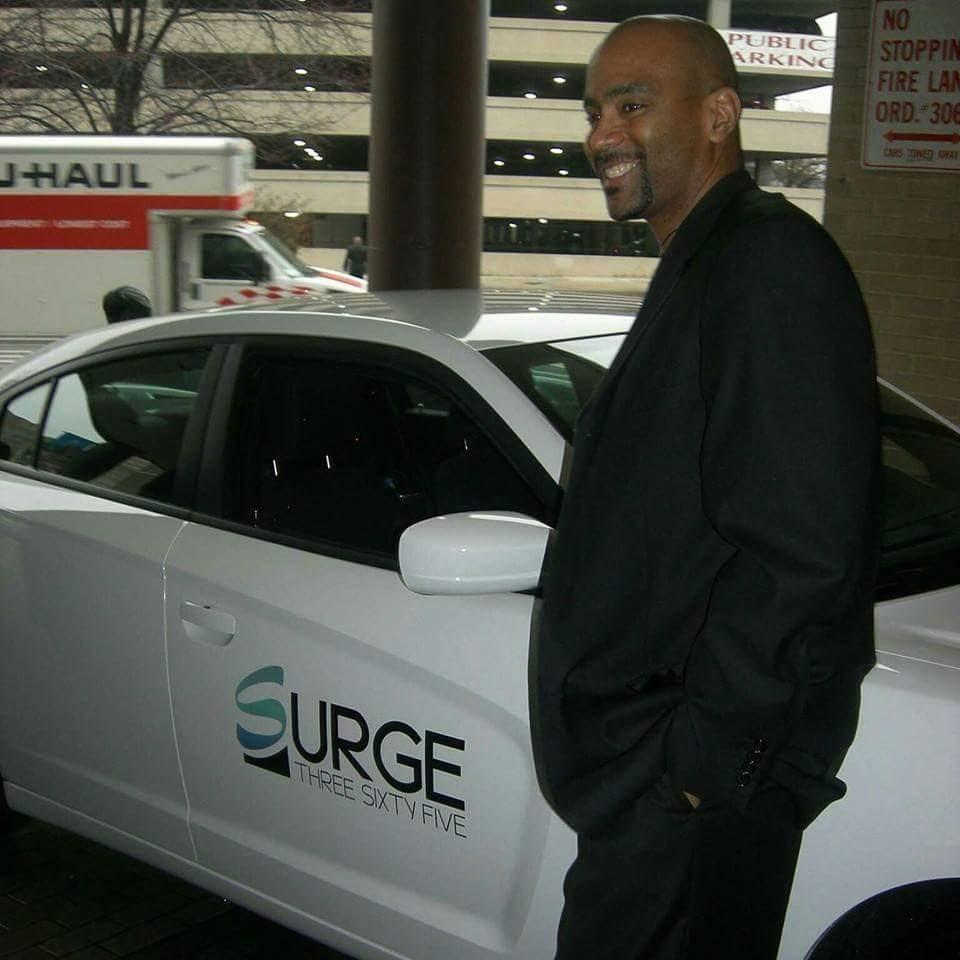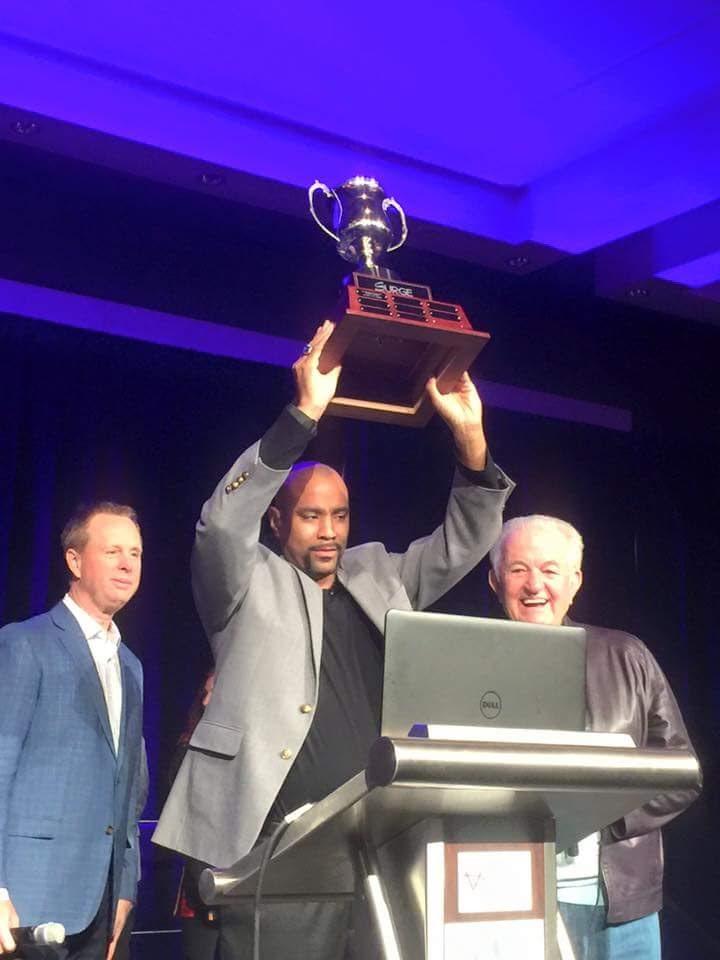 Level 2 Marketing Director | Surge365 Founders Circle Member
My name is Von Nickleberry and I just love being around and helping people. Growing up my only thought about money was not having enough. I knew I wanted to help people. It wasn't until I joined the direct sales industry that I realized I could help more people if I had more to give. Thanks Coach, Scott and Chris.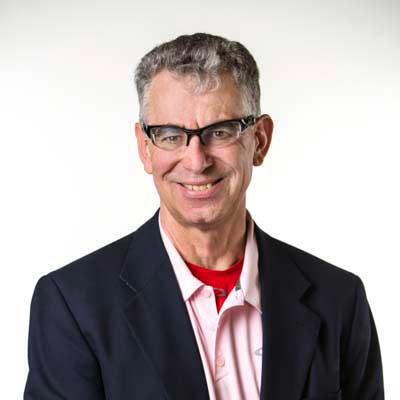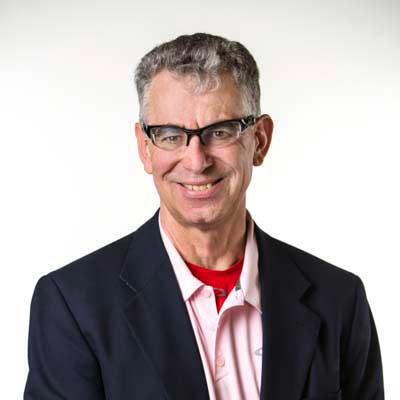 Level 2Marketing DirectorNick Pagano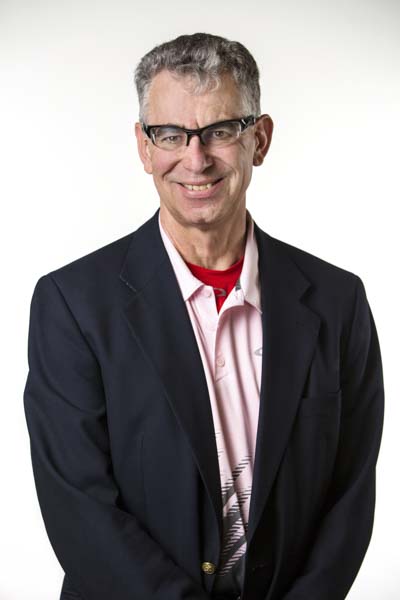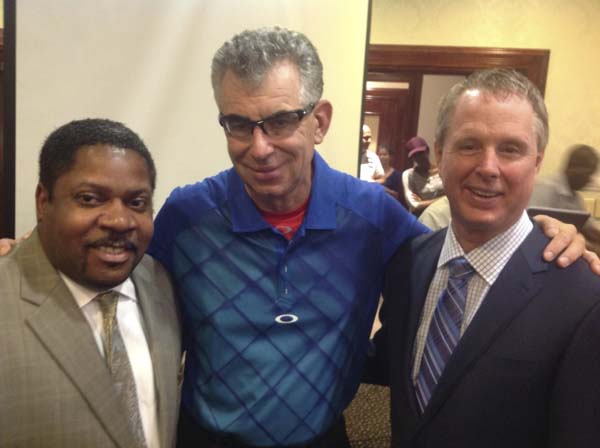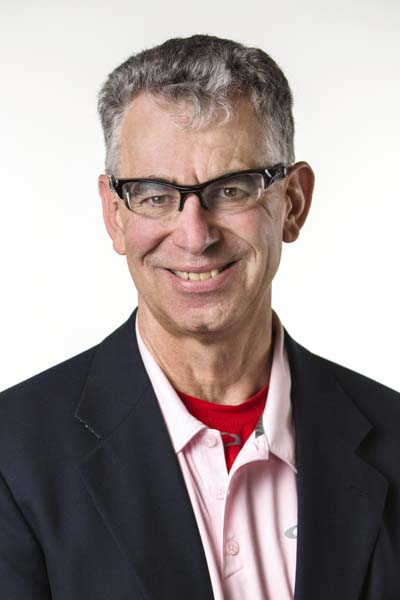 Level 2 Marketing Director | Surge365 Founders Circle Member
One of my mentors once told the there were three keys to creating wealth- 1) take your financial education seriously, 2) find a mentor and 3) make money when you sleep. I have tried to practice those principles daily and Surge365 gives an excellent platform for doing exactly that.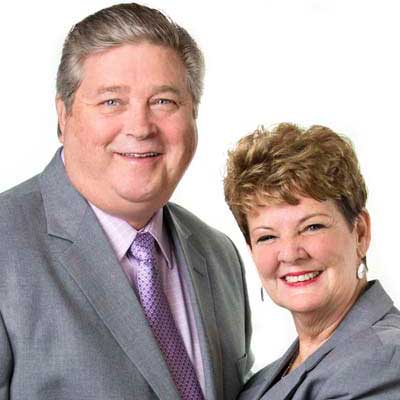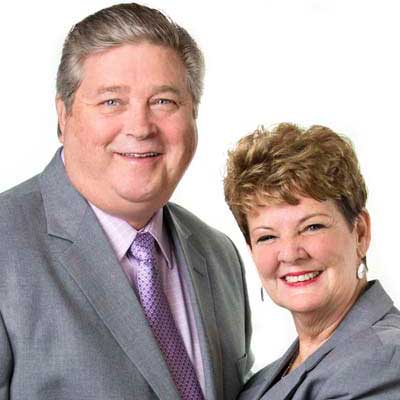 Level 2Marketing DirectorJeanie & Bill Sharpless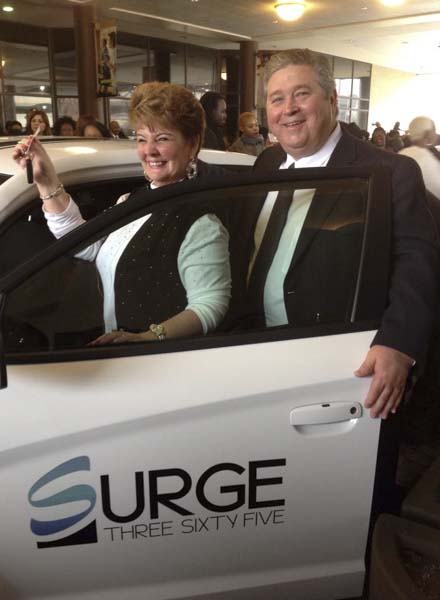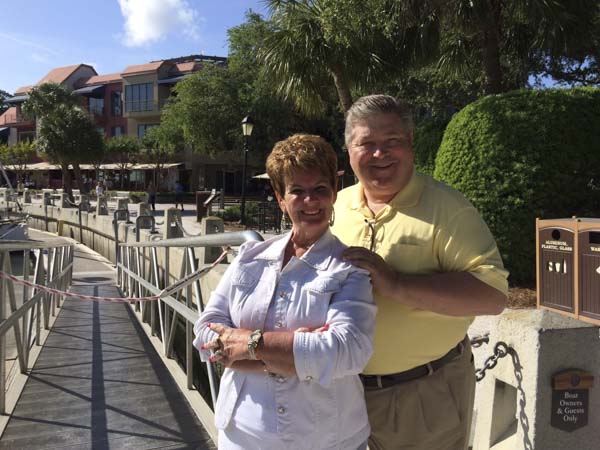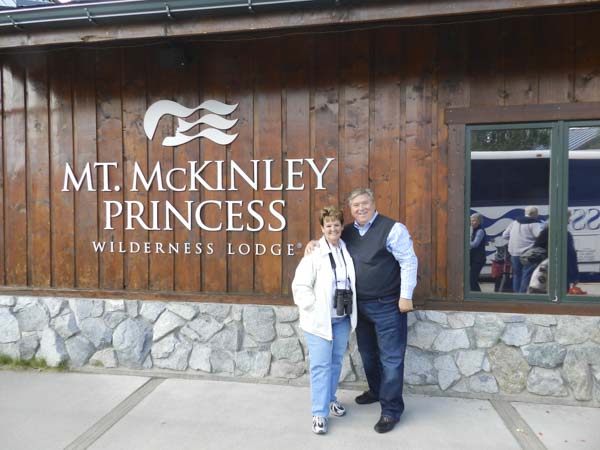 Level 2 Marketing Director | Surge365 Founders Circle Member
For 10 years I worked as Director of Congregational Care at our local church. I loved it! Helping people is my passion. Now, more than ever, my husband and I are on a Mission to help families heal financially with hopes that they can enjoy the world of travel & vacations while making lifelong memories. Through Surge365, Bill and I can both continue that passion of helping others. We look forward to Bill's retirement thanks to our exciting, classy business with the added value of our travel club membership! Knowing that we are changing lives, lifestyles and income while having fun and building lifelong memories is truly rewarding. Thanks to Surge365, we have a winning team who sees the same value and rewards of helping others just like we do.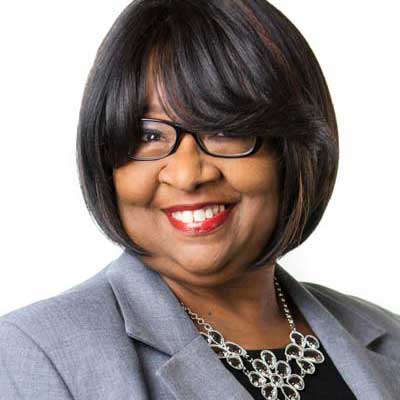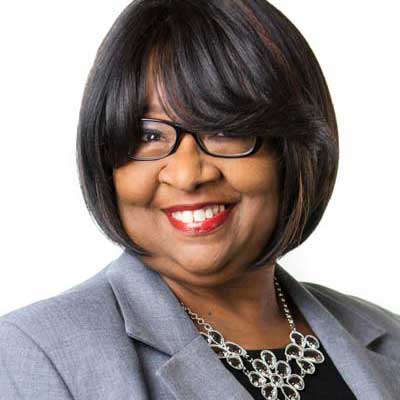 Level 2Marketing DirectorArlyne Thompson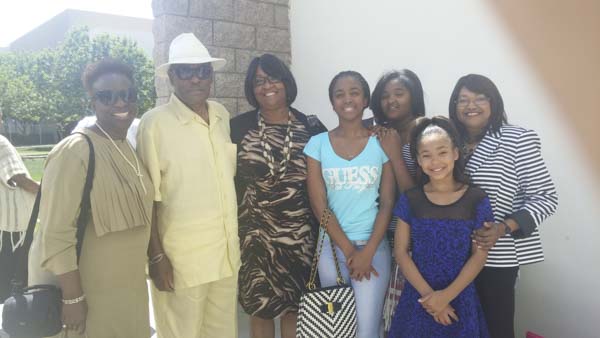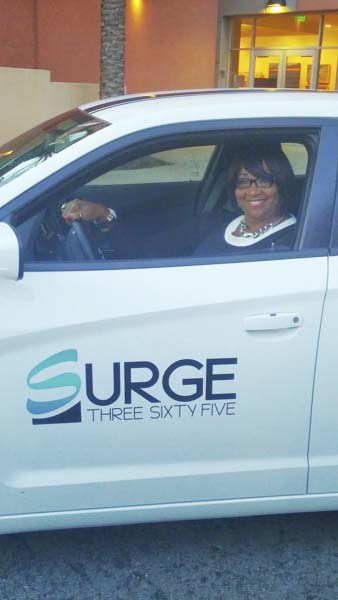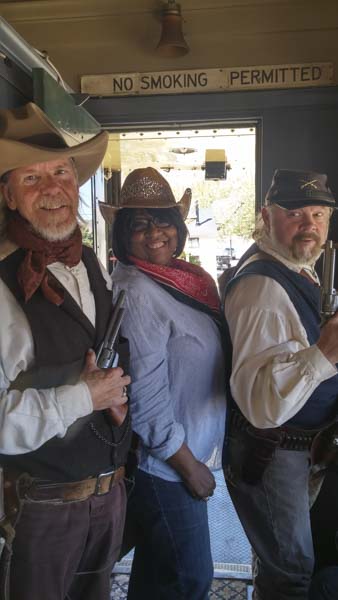 Level 2 Marketing Director | Surge365 Founders Circle Member
After working for 30 years in corporate America I didn't want to grow old on a fixed income. I was introduced to the travel industry and have had the opportunity to travel the world to locations like China, Amsterdam, Holland, Paris, Germany, Belize, Costa Rica, Hawaii, Mexico, Caribbean and many other places I never dreamed of traveling. Being a part of the largest industry on the planet offers the ability to change lives by introducing the opportunity of travel. You don't have to educate or demo to someone how to have fun and when they have the ability to recapture their own money and put it back in their pockets it just makes sense! The opportunity to create unlimited income, leverage and financial freedom is amazing.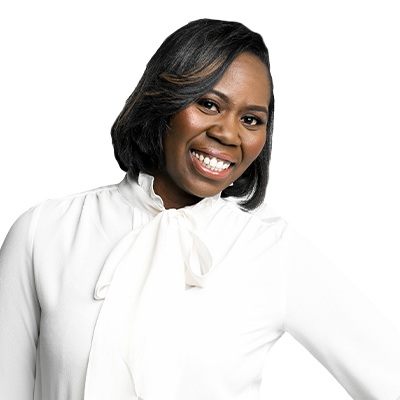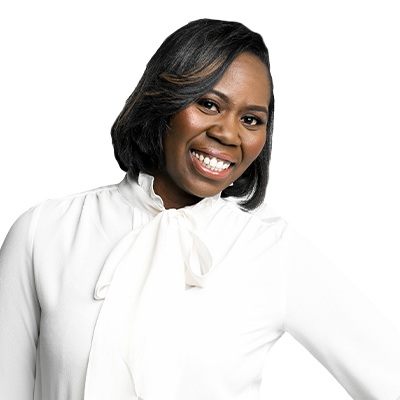 Level 1Marketing DirectorAdrienne Dawkins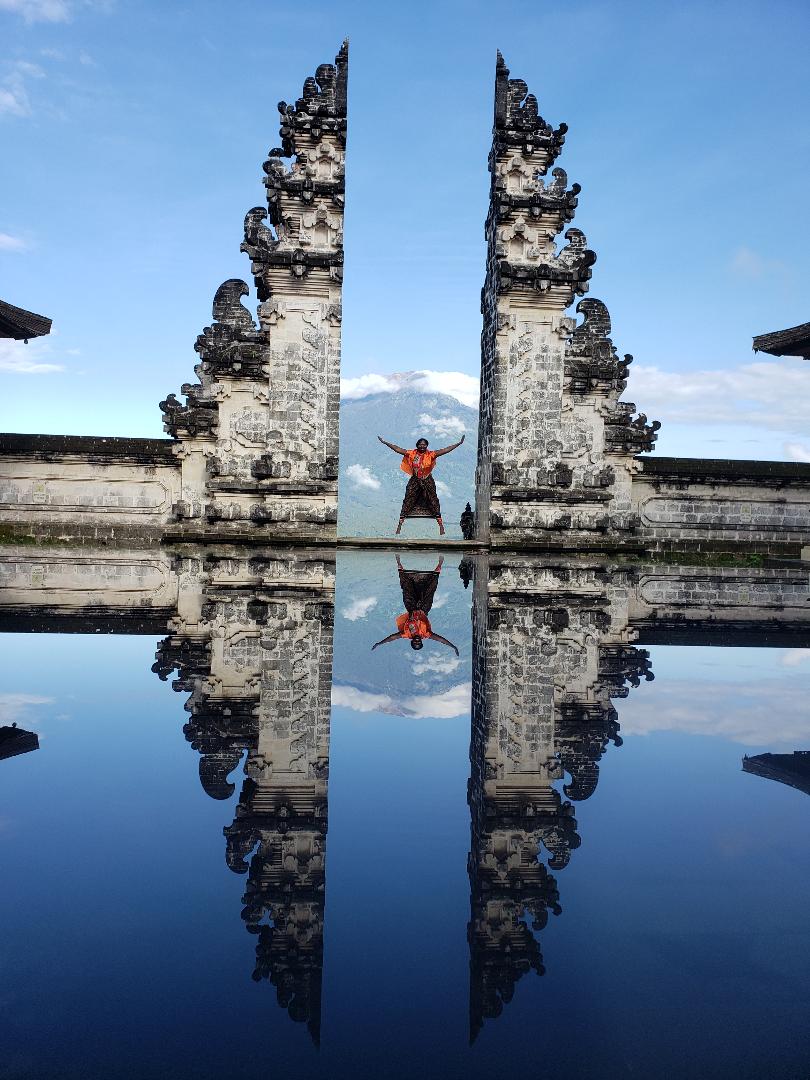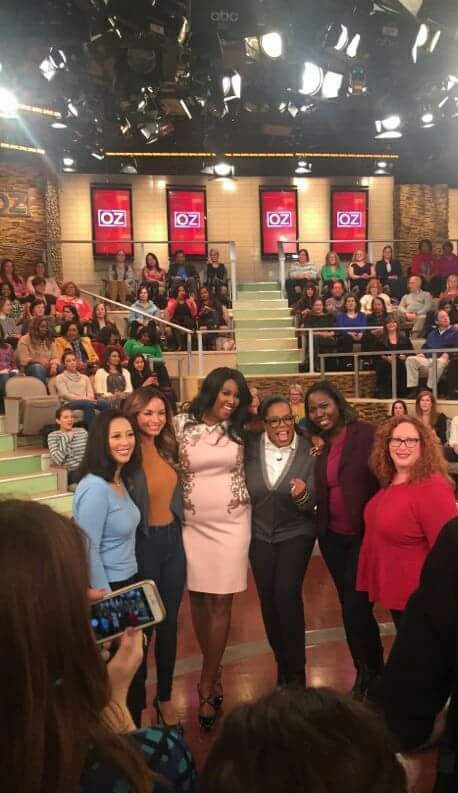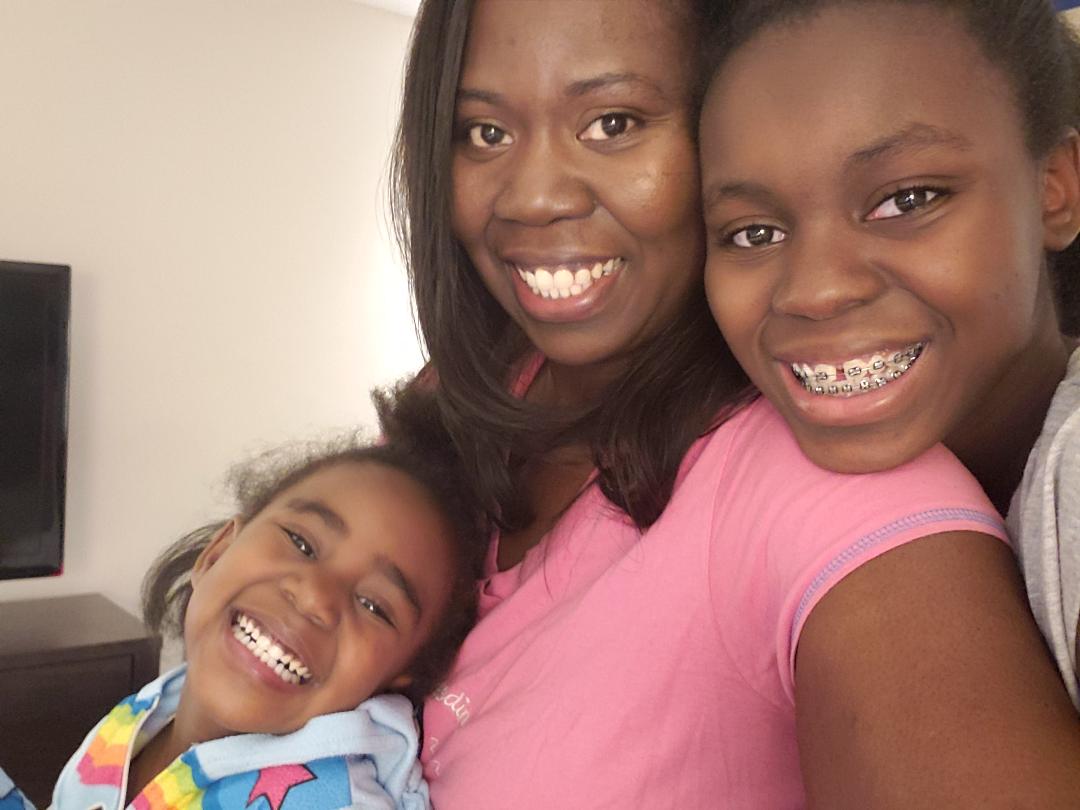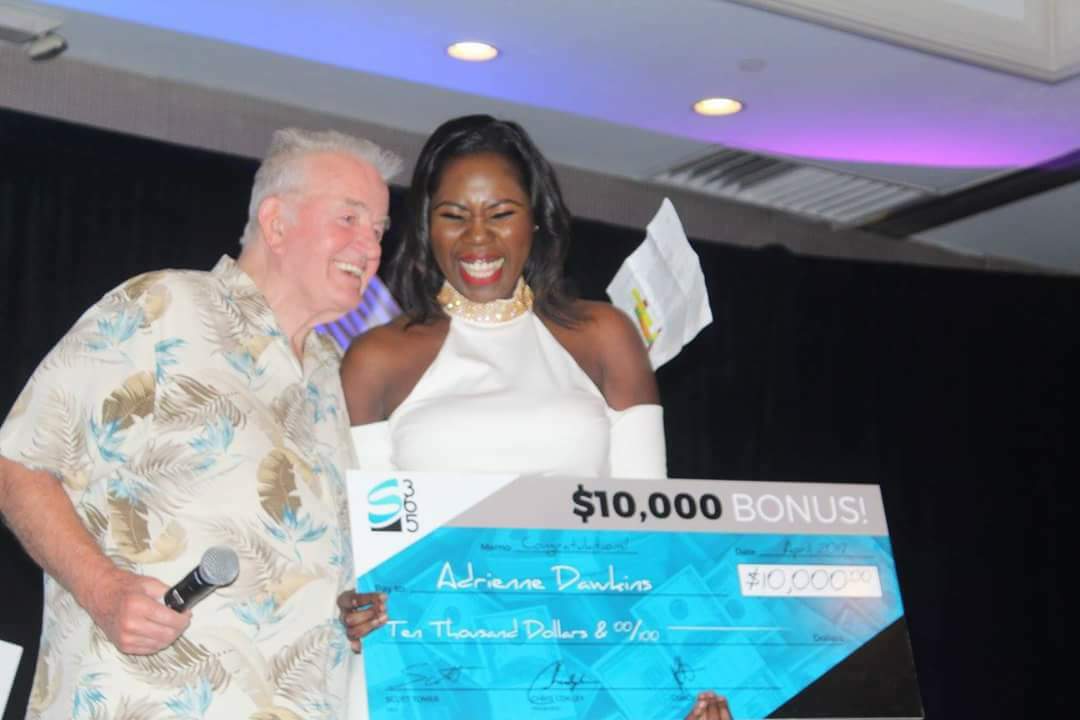 Level 1 Marketing Director
I made the decision to join Surge365 in 2016. While on maternity leave, my husband was badly injured on his construction site and unable to work. Fast forward several months later and between his ongoing rehabilitation appointments and caring for our 2 children, I knew my 9-5 was only a temporary solution. I needed a way to bring in extra income while still taking care of my family...that's where Surge365 came in. Within a few months I became the company's 1st $10,000 Bonus earner and in less than 12 months was able to leave my 9-5. Since then I have been promoted to Marketing Director, helped hundreds internationally and explored several countries! I'm thankful for the opportunity Surge has provided and would love to work with YOU in bringing your vision to a reality.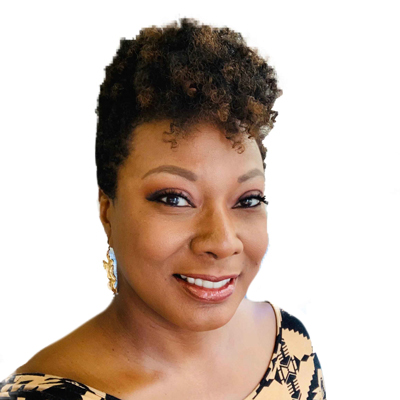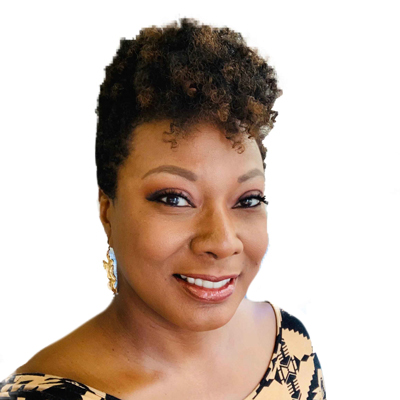 Level 1Marketing DirectorKelly Jenerett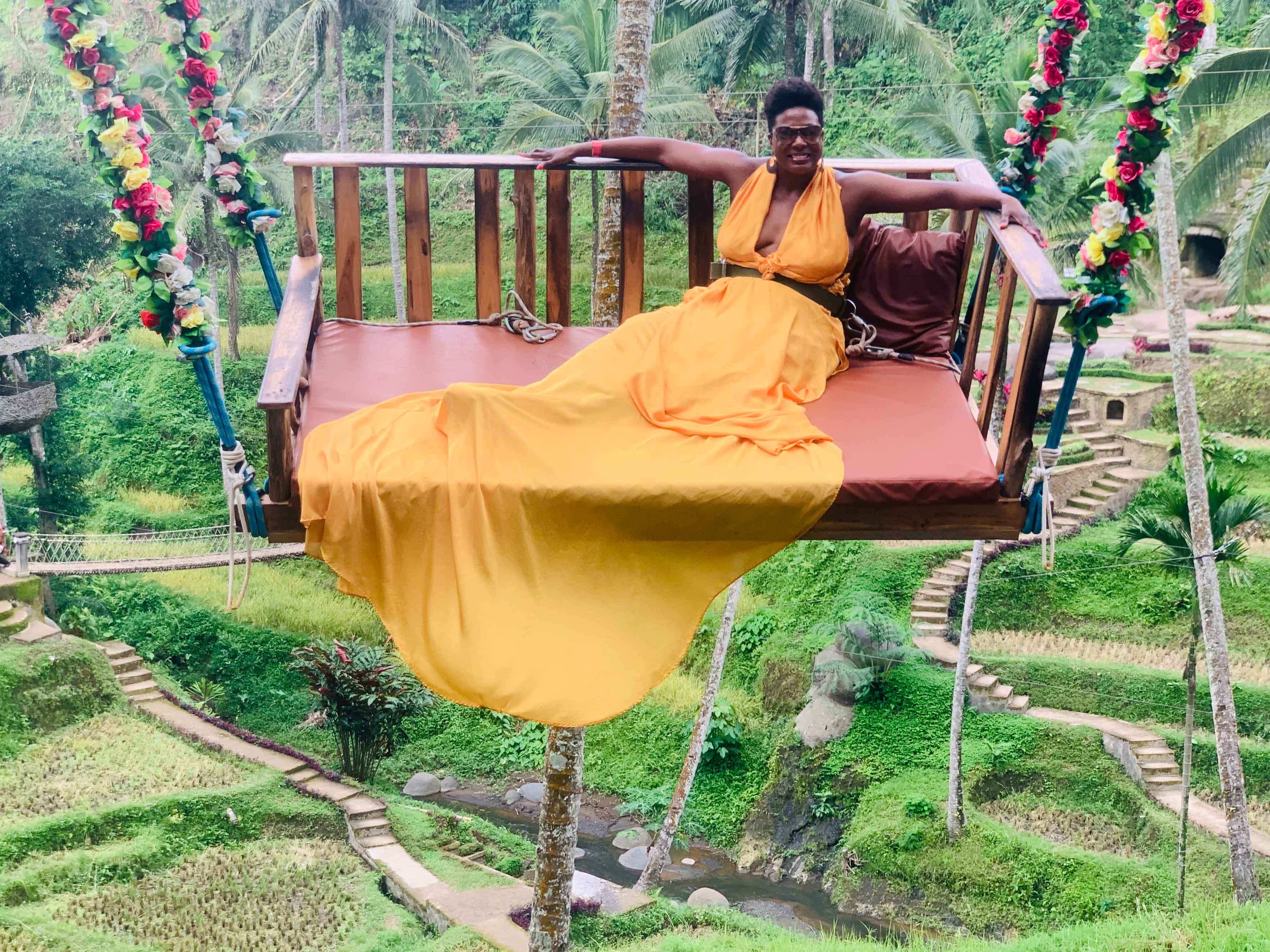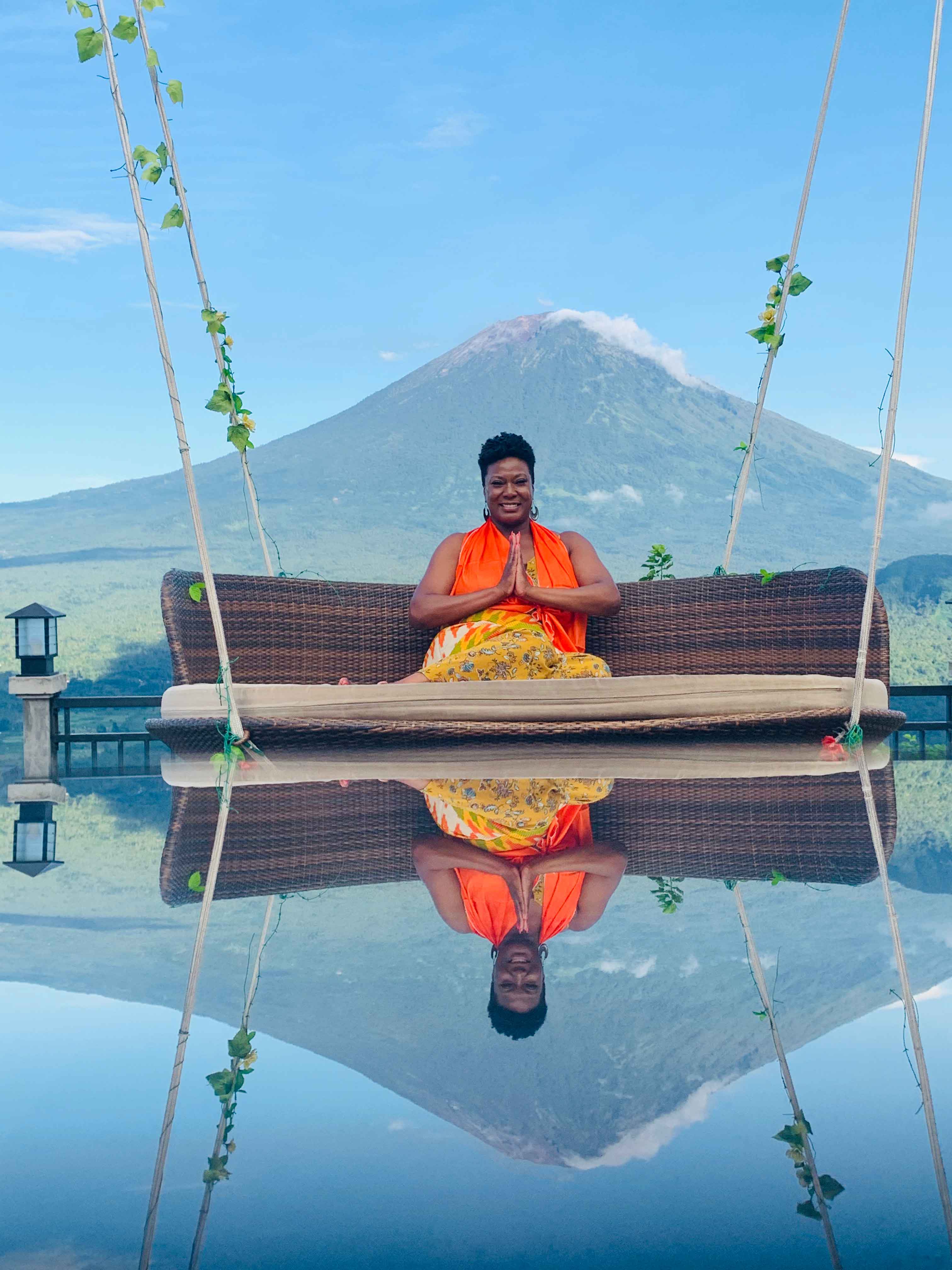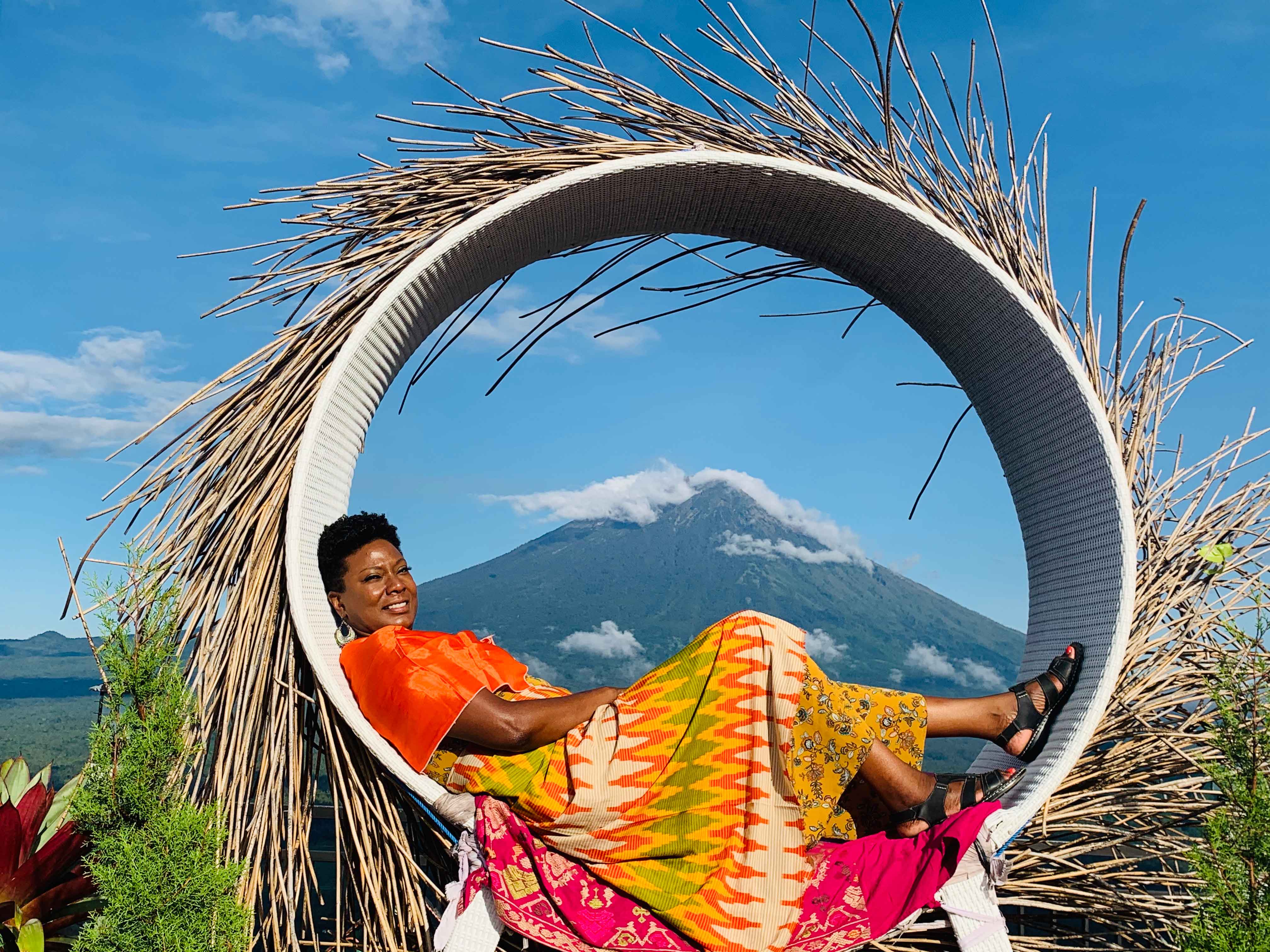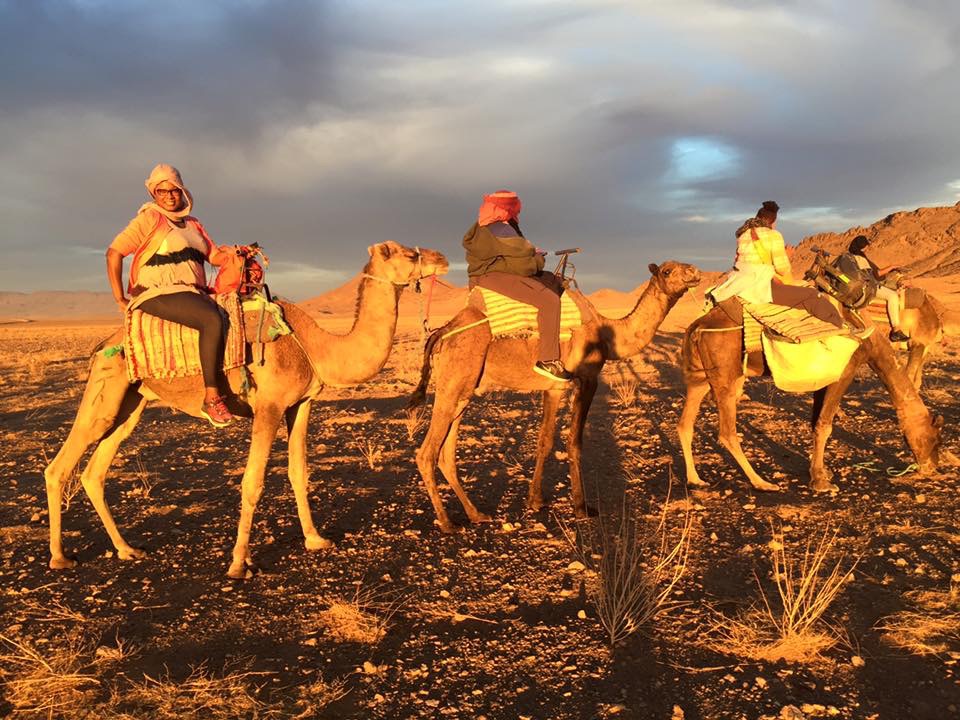 Level 1 Marketing Director
As a 6 figure earner in corporate America, I saw Surge365 as a way to make and save money, and have fun while doing it! I was able to take the travel I was already doing, and monetize it. And with this company, I've gone from taking 1-2 international trips per year to leaving the country anywhere from 4-6 times every single year! But most importantly, I now have the time freedom to be there for my family in ways that I never was able to before when I worked for corporate America.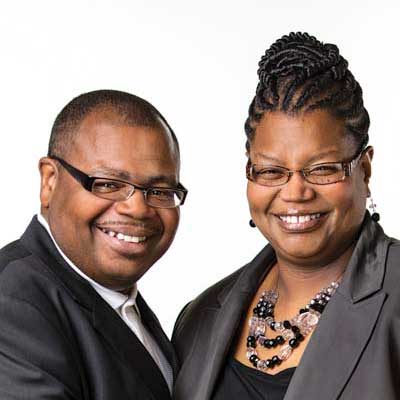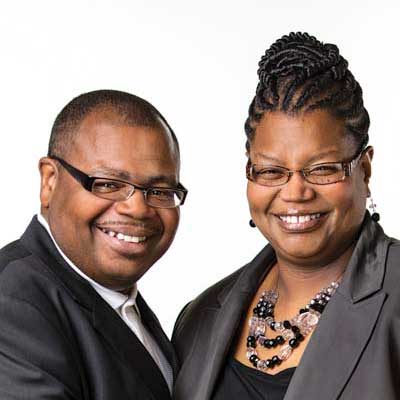 Founders CircleRandy & Celetta Brown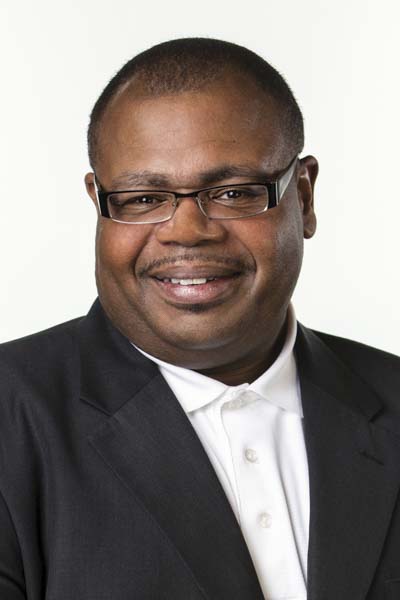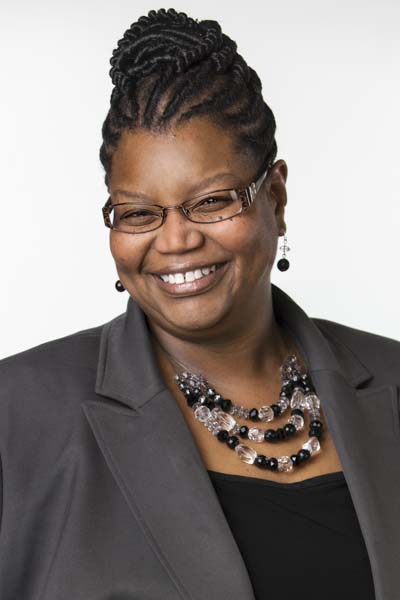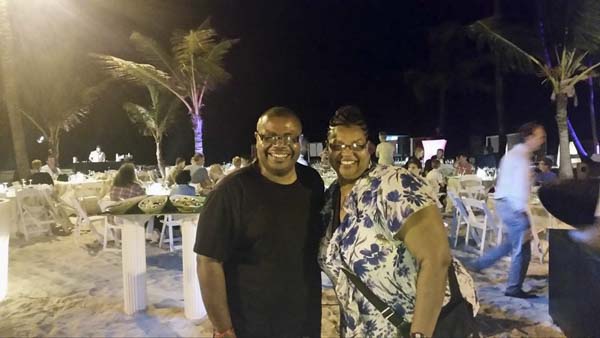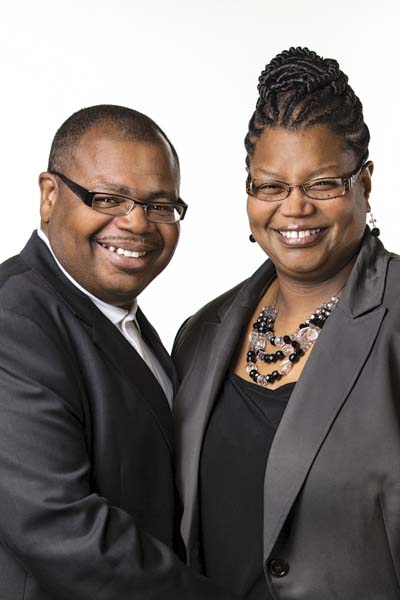 Surge365 Founders Circle Member
We were previously involved with a travel company that sold travel online. We were very successful with that company. But when we learned about the exclusive Surge365 travel membership and its benefit package, we knew we had found our home. Surge365 is changing the way the world travels. Our focus, with the help of God, is to put one of these Surge365 memberships in the home of every person across the world! Truly we are "Taking the Nation on Vacation!"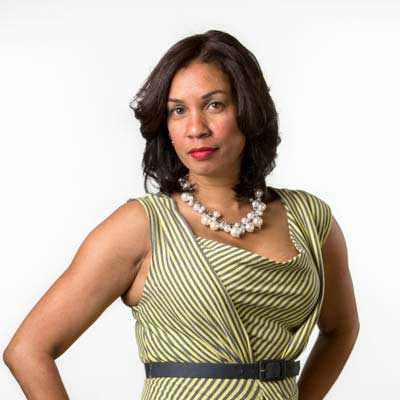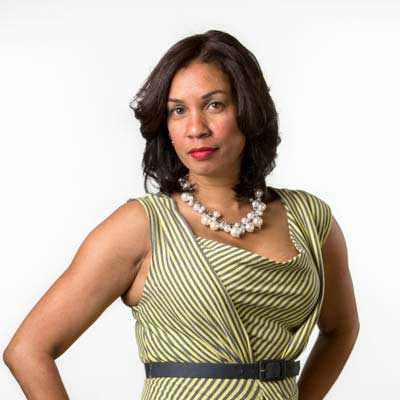 Founders CircleAngelita Byrd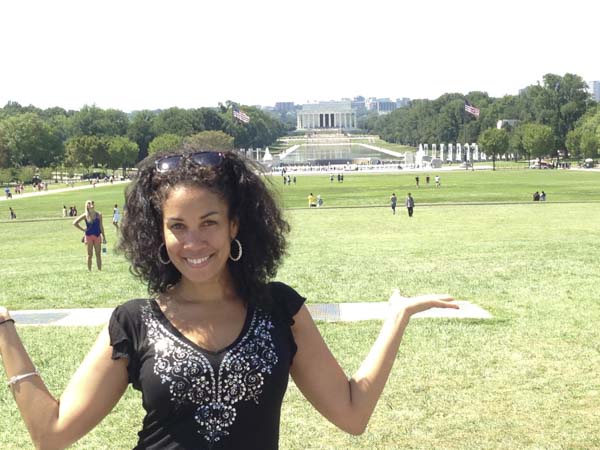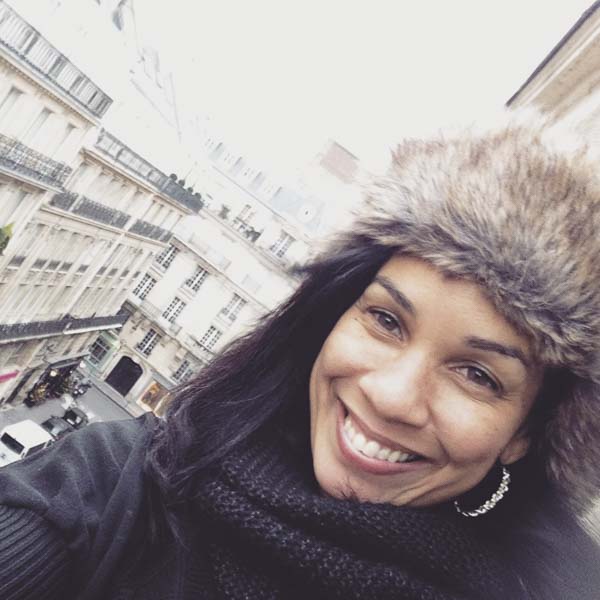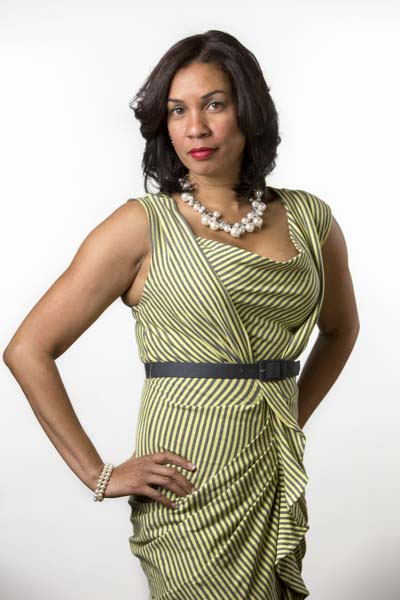 Surge365 Founders Circle Member
I was working in the real estate industry earning a 6 figure income and one day a friend of mine called me up and told me about a travel opportunity. I didn't hesitate and signed right up. I hit the #1 spot in that travel company but when I saw Surge365 I knew it was time to move on with where travel is headed, and that's with an exclusive travel club membership that will help thousands of people save more, earn more and travel more.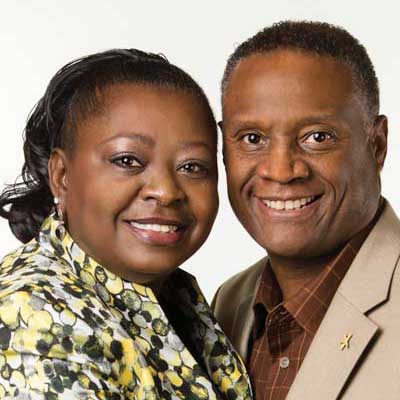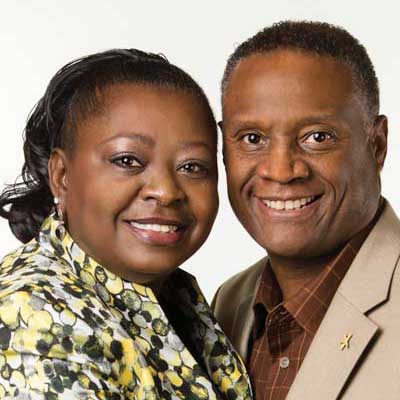 Founders CircleRick & Brenda Reese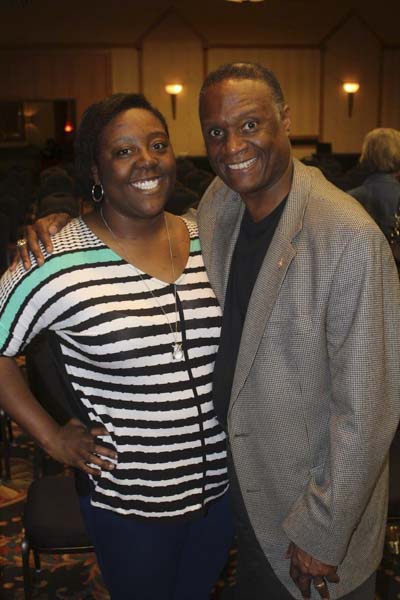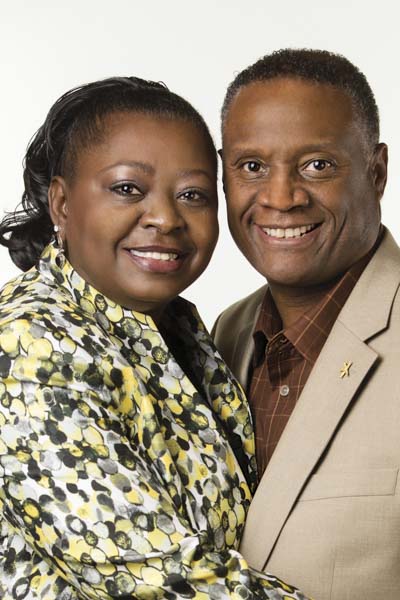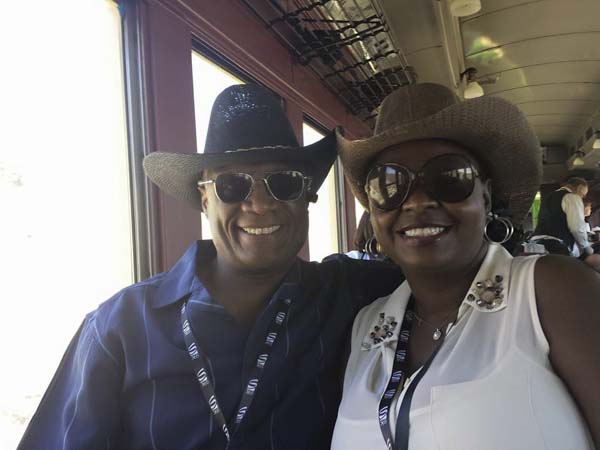 Surge365 Founders Circle Member
Before Surge365, Brenda was a real estate broker and I was working 80 hours a week in IT. We joined Surge365 to enjoy the world of travel where vacations and fun are your full-time job! We are now "living the dream" in a blessed lifestyle of time and financial freedom! Travel creates precious memories to last a lifetime!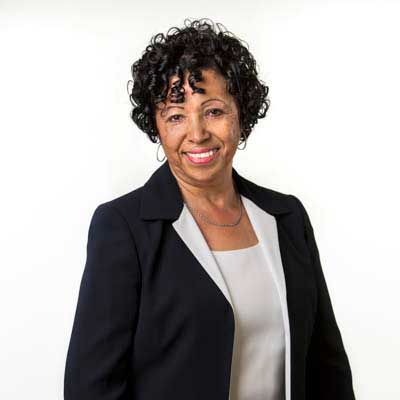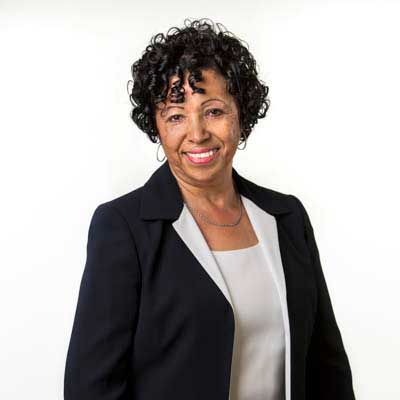 Founders CircleJoanne White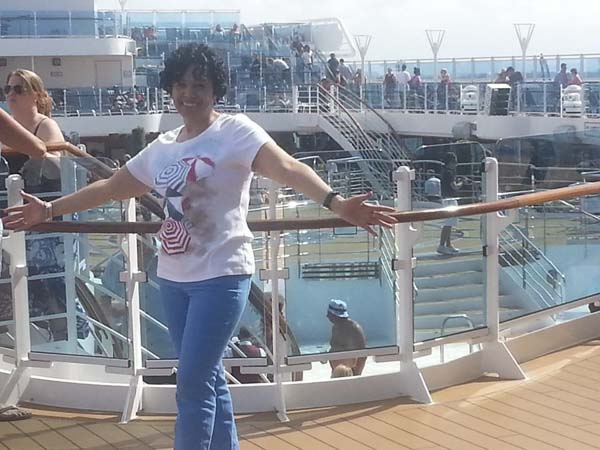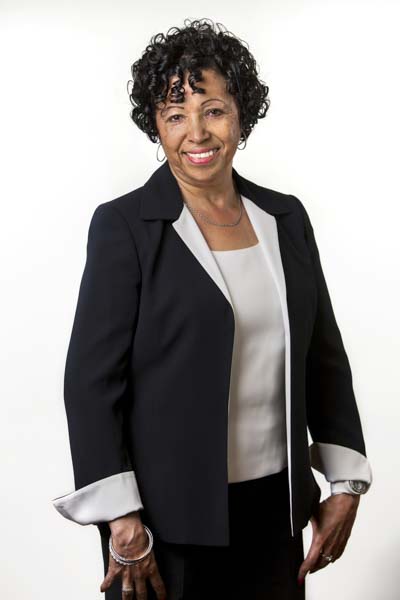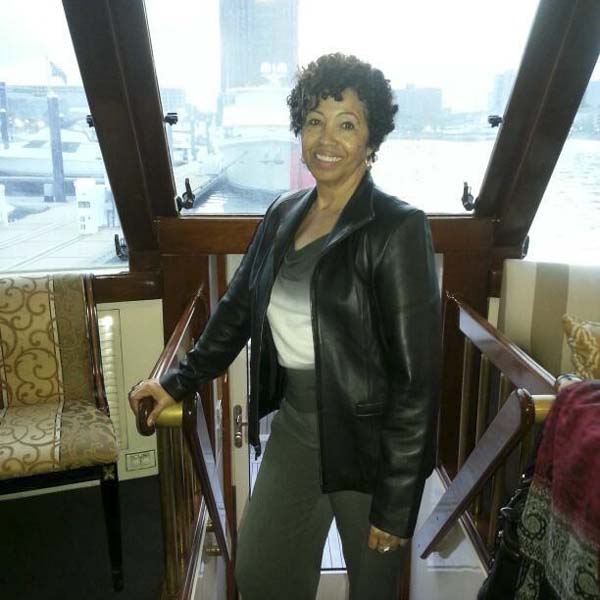 Surge365 Founders Circle Member
All of my life I have enjoyed traveling. My job as an Analyst with the Federal Government allowed me to travel to places like Hawaii, Alaska, San Francisco, Puerto Rico and St. Thomas. I was fortunate to take advantage of an early buyout retirement which has been great because it allows me the opportunity to spend as much time as I like with my grandson. When I was introduced to Surge365 it afforded me the opportunity to continue my traveling to places I would have never gone before with the financial freedom to do so. I love the opportunity of helping others to experience travel as well as change their family's lives. Surge365 is The Opportunity of a lifetime.