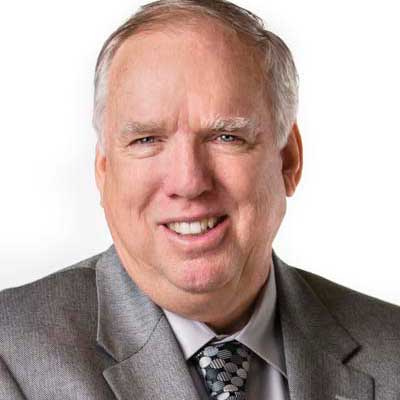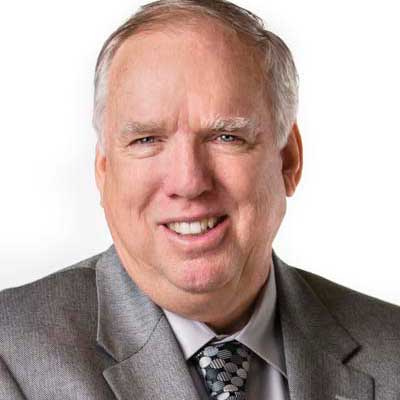 Lee & Ann Diem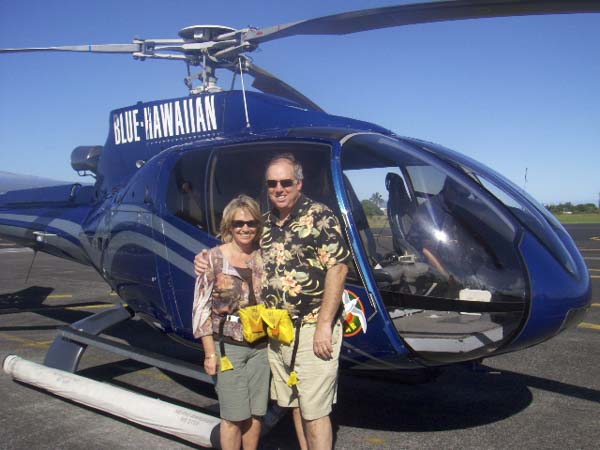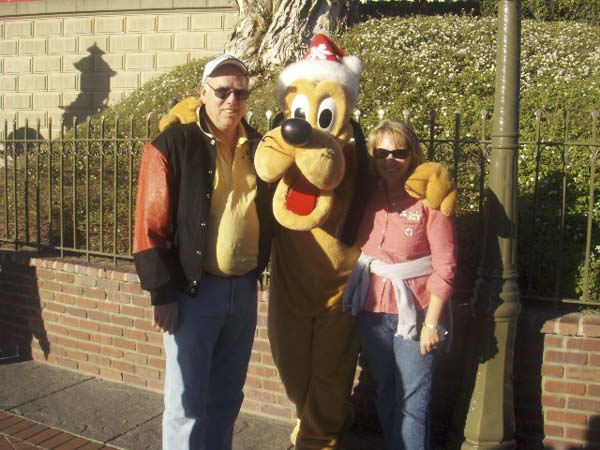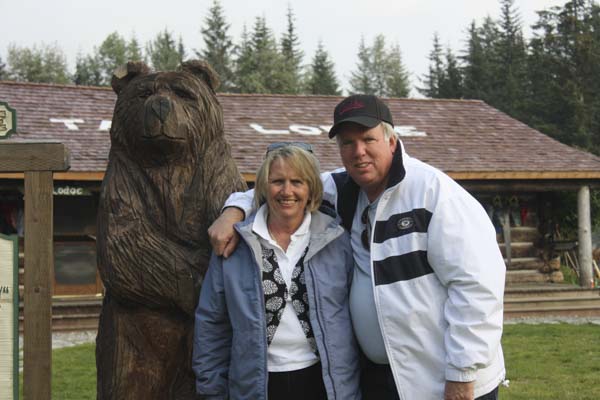 As a retired auto body repair business owner I was not interested in starting another business… but when I realized that I didn't have to explain what a vacation was and I didn't have to explain how to purchase travel on the internet I thought this would work. I knew that if I asked enough people if they would like to travel for less and have the opportunity to make extra money I would find a few. I now have a team showing others how to Travel More, Save More and Make More.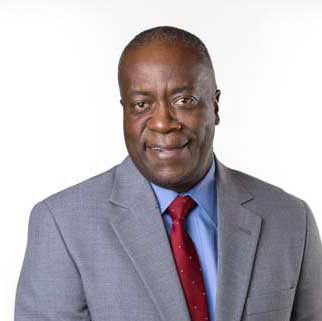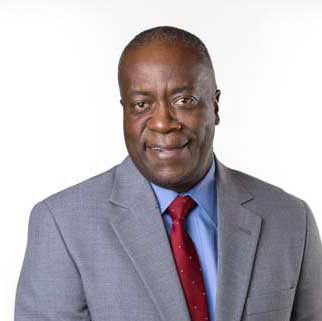 Charles Nicholson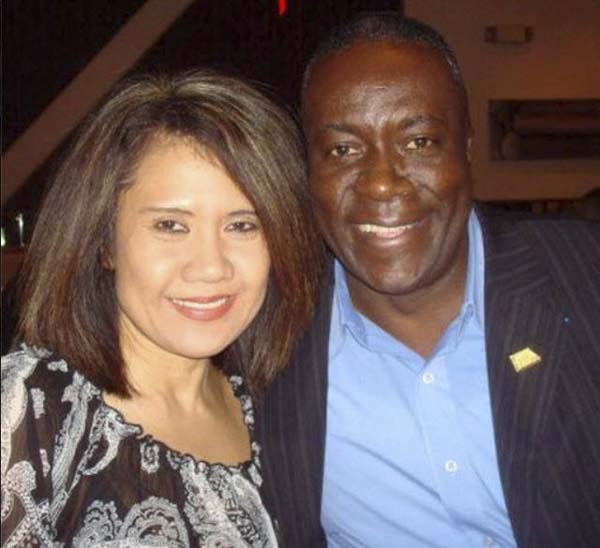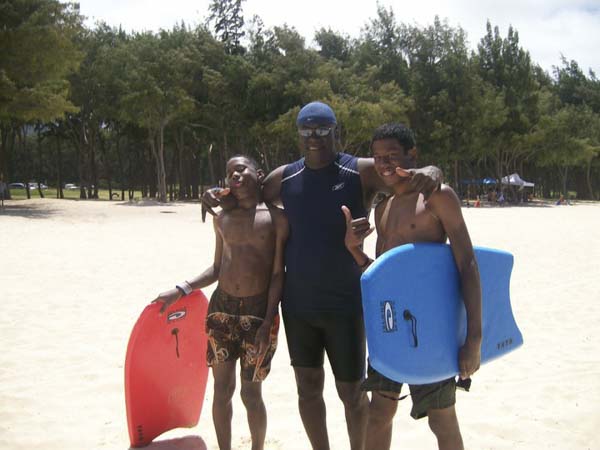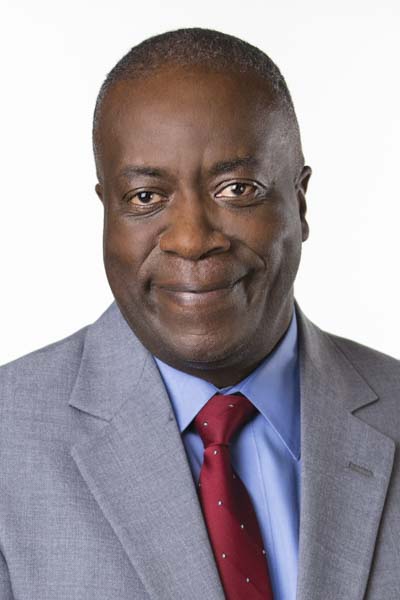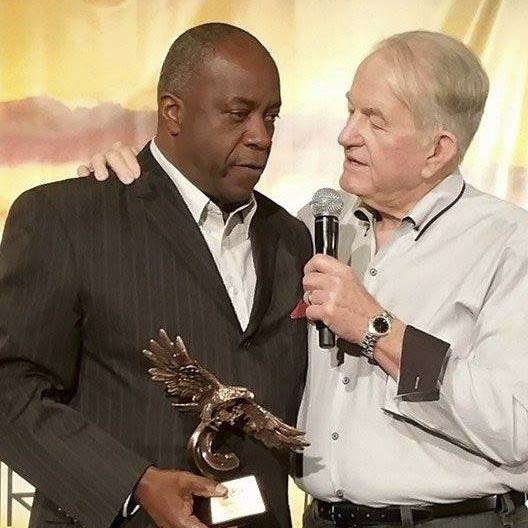 After I finished my 8 years in the Army I worked in the television industry in Hawaii. My first 3 years I worked with the Magnum P.I. TV series. After working with the Magnum P.I. series I went to work for NBC and ESPN Sports, working on shows like the Miss Hawaii and Miss Teen Hawaii Beauty Pageants, Jerry Lewis Telethon, Pro Bowl, Aloha Bowl and many other programs. I am married to a wonderful lady, Nenette, and we have 2 sons Nathan and Matthew. Travel has always been a passion and that is why Surge365 is just what I've been looking for.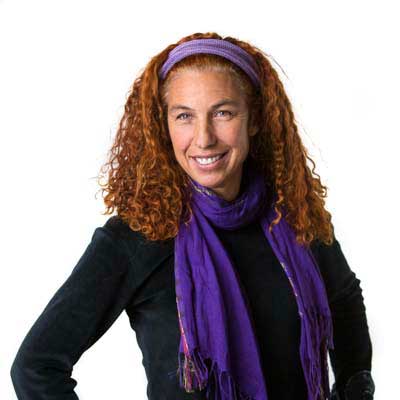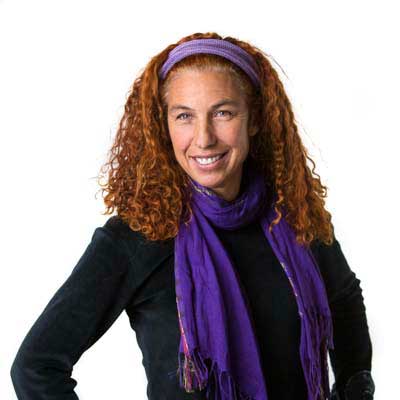 Juliet St. John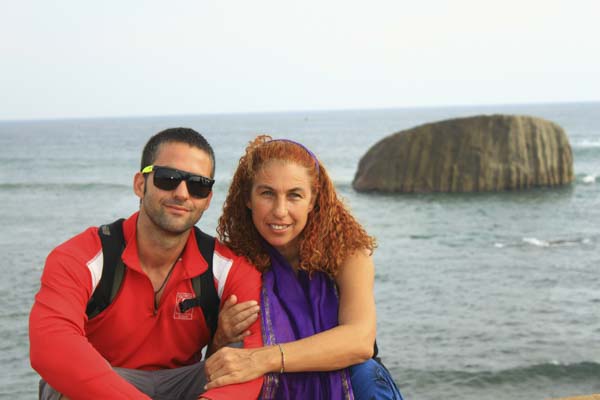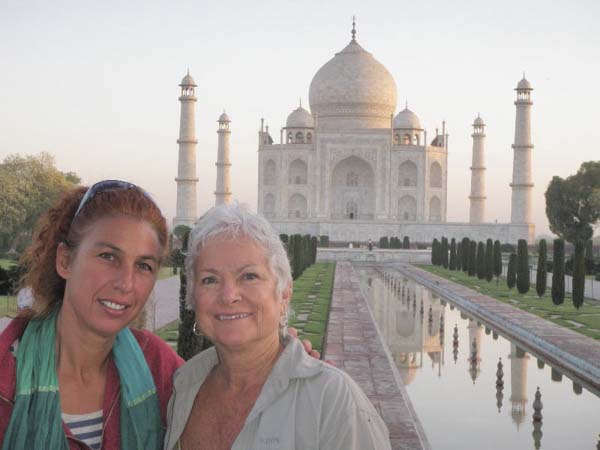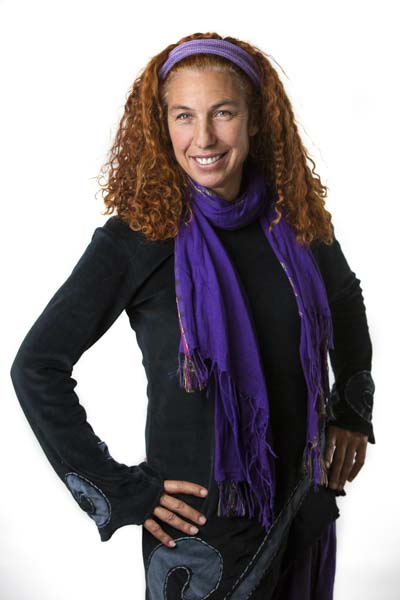 Prior to Surge365, I spent a decade working with a company that caught the last shift in the travel industry, and was able to create an inheritance for my children, retire my mother, and help tens of thousands of my team members generate comma checks. When the visionary of that company launched Surge365 to capitalize on the next market shift in the travel industry, there was no question - I jumped right in! I want to help as many people that I can who are in the situation I was in, to change their lives, shorten their learning curve, and be able to realize their dreams through Surge365.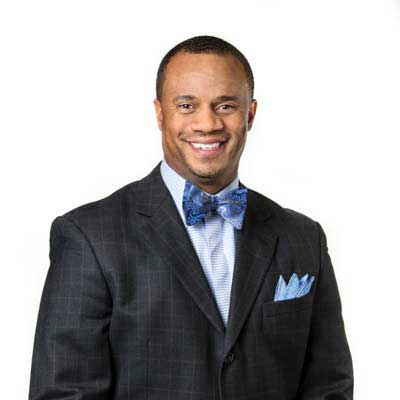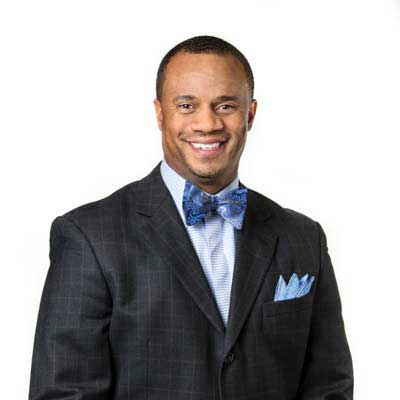 Nakia Muhammad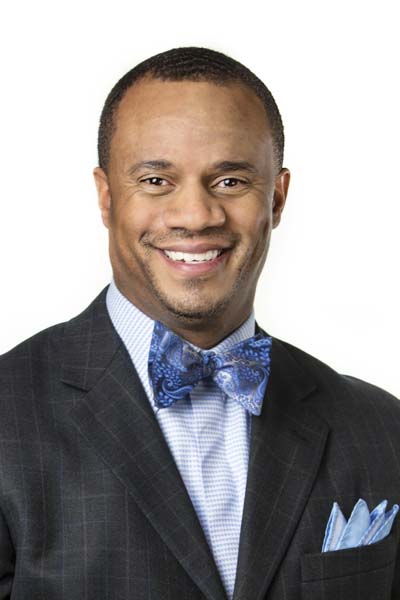 Prior to Surge365, I was a government consultant, and a real estate broker in the state of Michigan. Travel has always been attractive to me, and now Surge365 has provided me with an opportunity to turn my own personal interest into a lucrative business! Now I work from home, spend time with my wife and 3 children, and travel until my heart is content.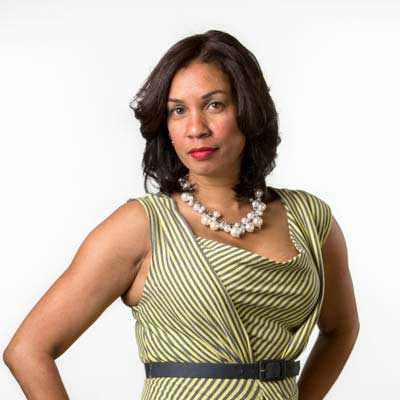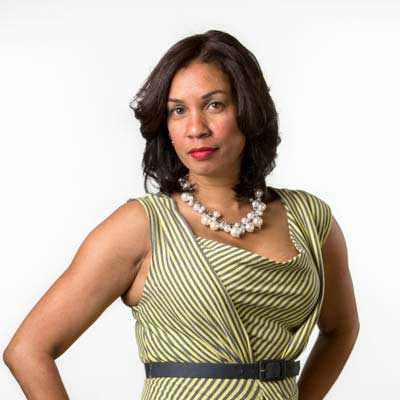 Angelita Byrd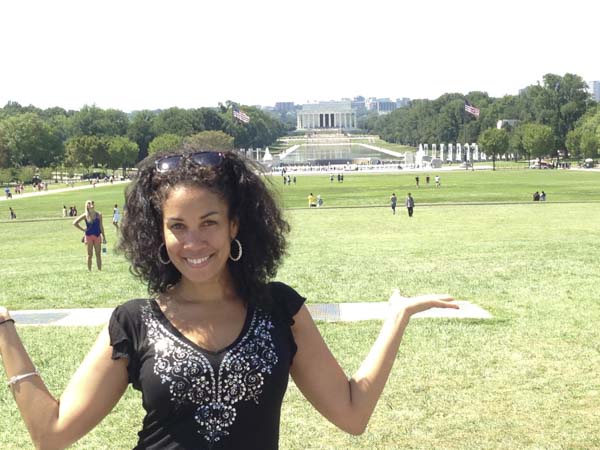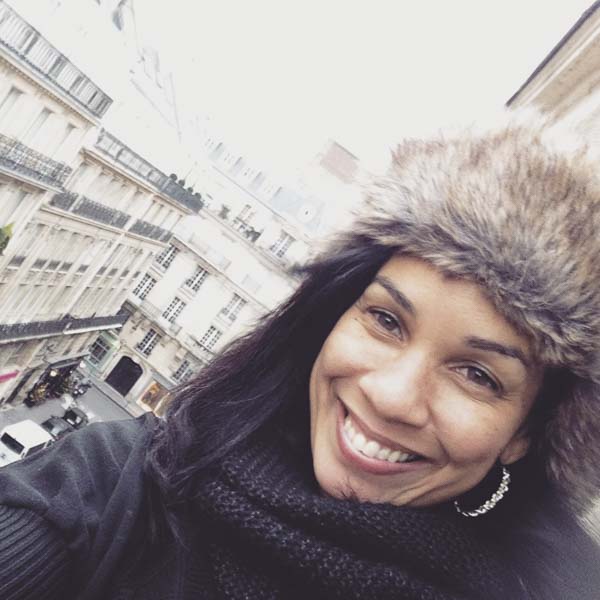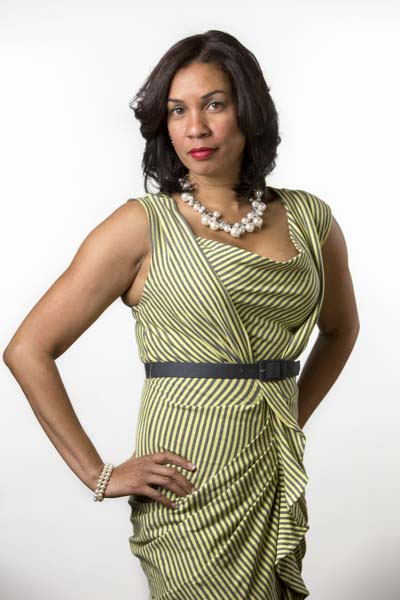 I was working in the real estate industry earning a 6 figure income and one day a friend if mine called me up and told me about a travel opportunity. I didn't hesitate and signed right up. I hit the #1 spot in that travel company but when I saw Surge365 I knew it was time to move on with where travel is headed, and that's with an exclusive travel club membership that will help thousands of people save more, earn more and travel more.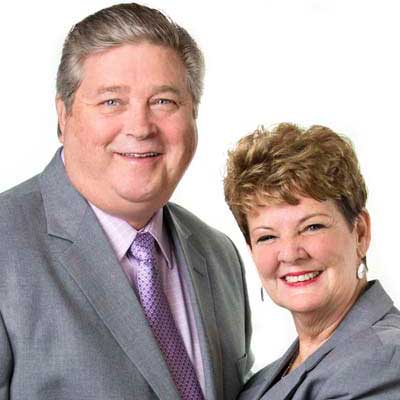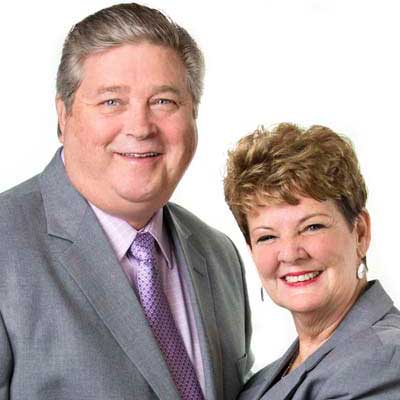 Jeanie & Bill Sharpless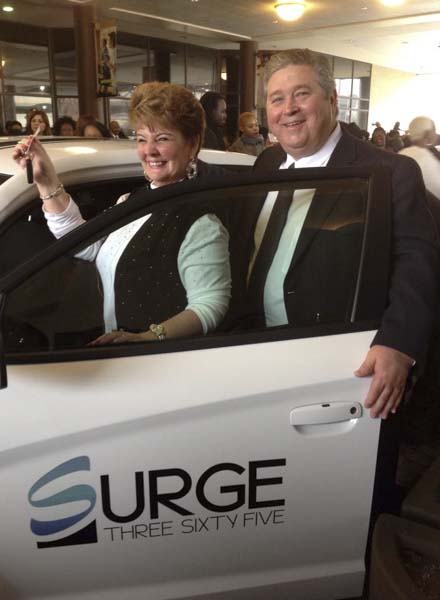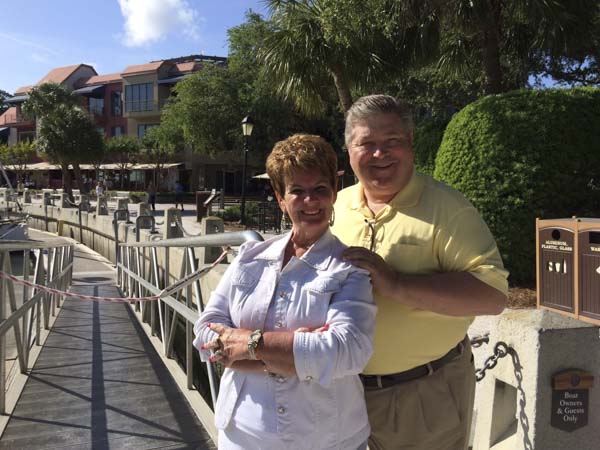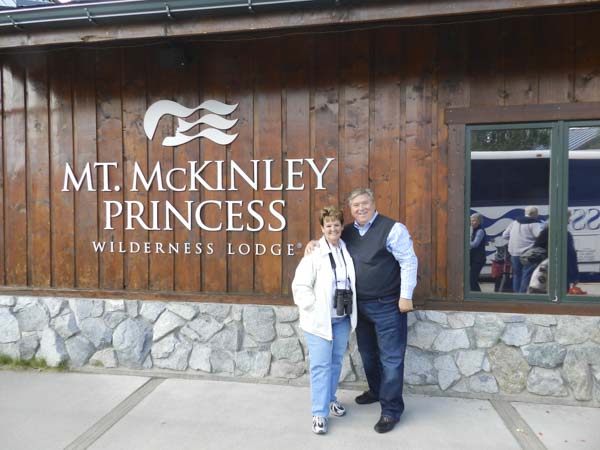 For 10 years I worked as Director of Congregational Care at our local church. I loved it! Helping people is my passion. Now, through Surge365, my husband and I can both continue that passion of helping others and we look forward to Bill's retirement thanks to our exciting, classy travel club membership and business! Knowing that we are changing lives, lifestyles and income while having fun and building lifelong memories is so rewarding. Thanks to Surge365, we have a winning team who sees the value and rewards of helping others just like we do.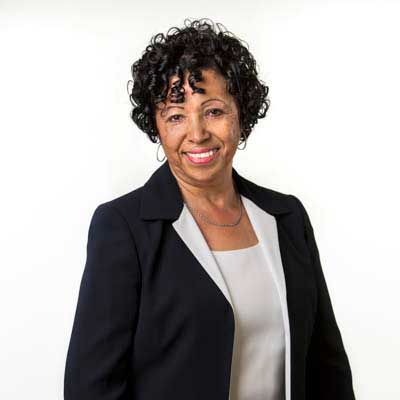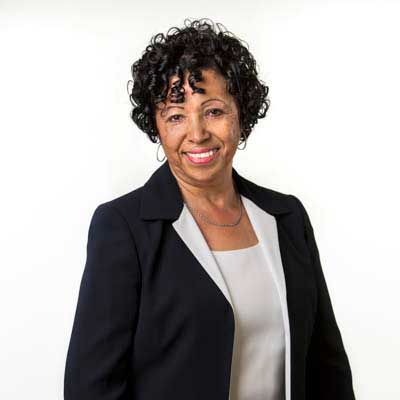 Joanne White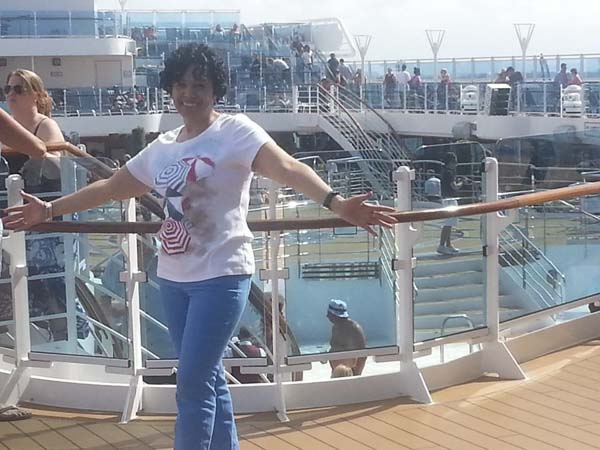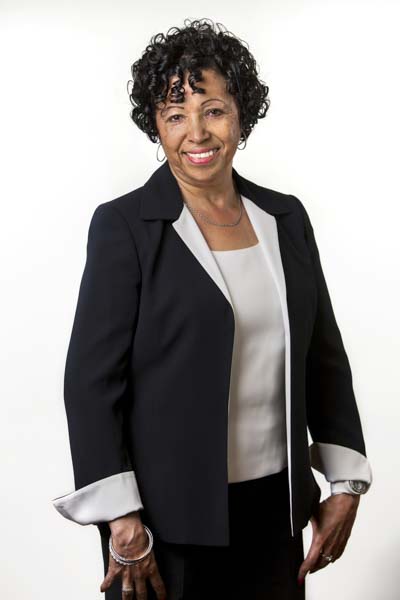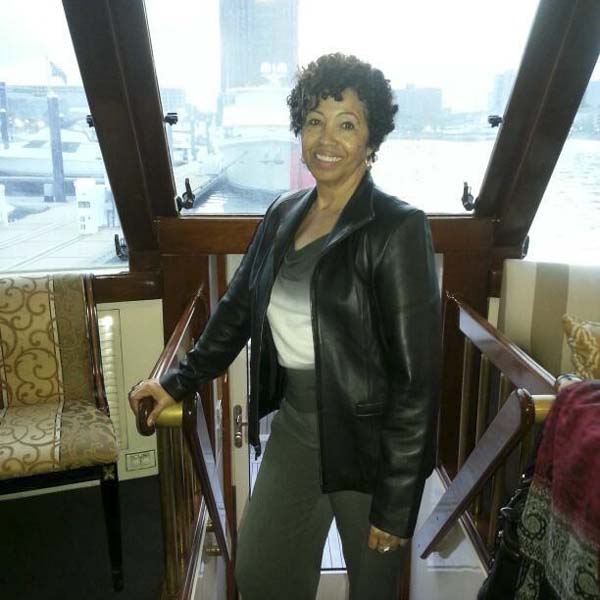 All of my life I have enjoyed traveling. My job as an Analyst with the Federal Government allowed me to travel to places like Hawaii, Alaska, San Francisco, Puerto Rico and St. Thomas. I was fortunate to take advantage of an early buyout retirement which has been great because it allows me the opportunity to spend as much time as I like with my grandson. When I was introduced to Surge365 it afforded me the opportunity to continue my traveling to places I never would have never gone before with the financial freedom to do so. I love the opportunity of helping others to experience travel as well as change their family's lives. Surge365 is The Opportunity of a lifetime.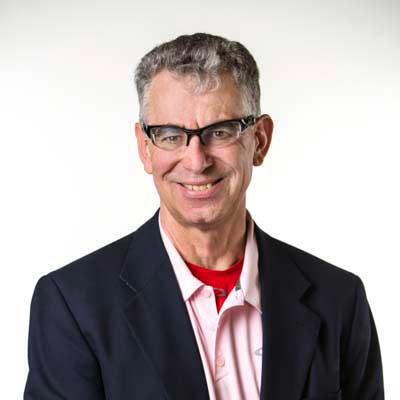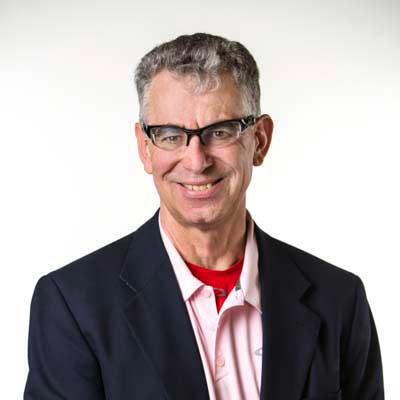 Nick Pagano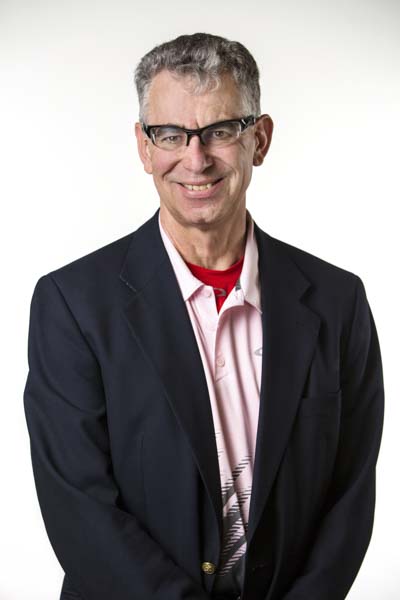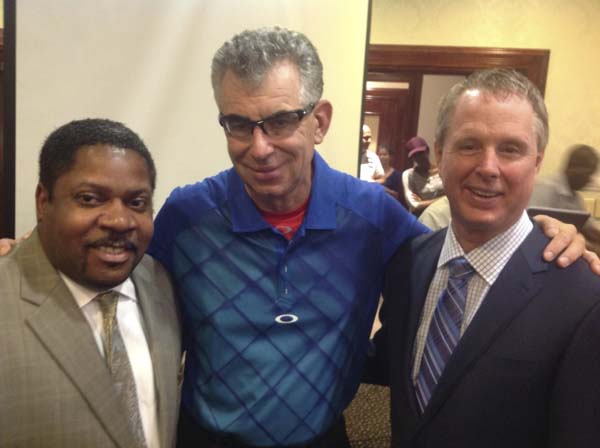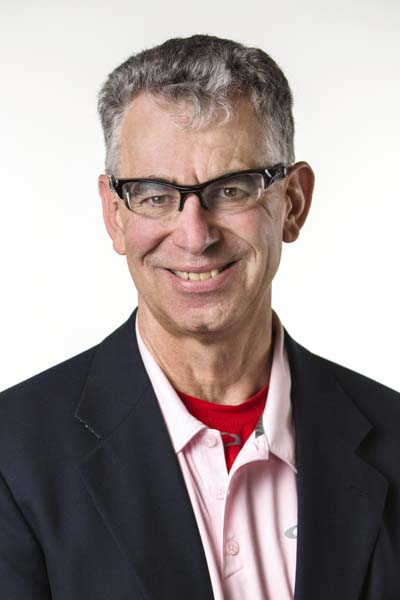 I am passionate about three things: money, travel, and golf and I have figured out how to make money in the first two. I am a partner in Gainplan, a boutique financial services company where we help people create and keep their wealth. I am a Founder in Surge365, where we help people save money, travel more, and make money.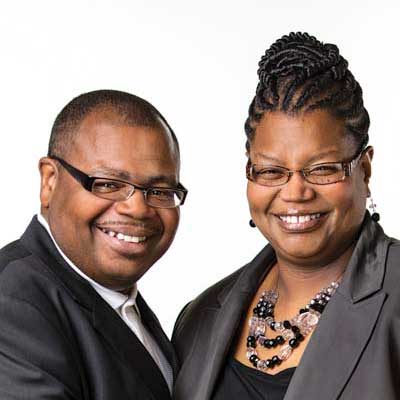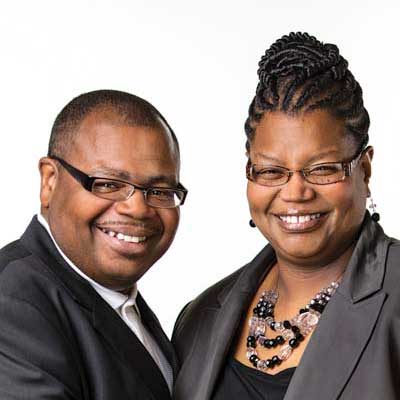 Randy & Celetta Brown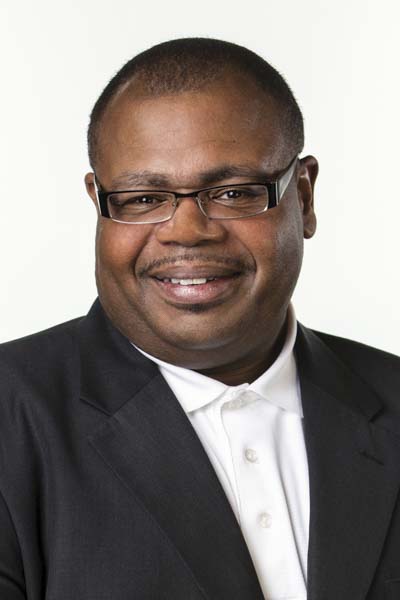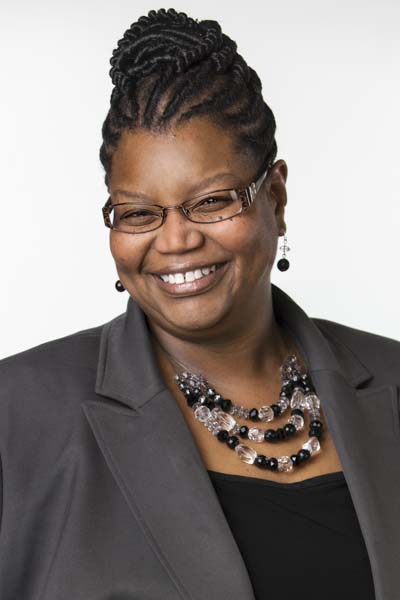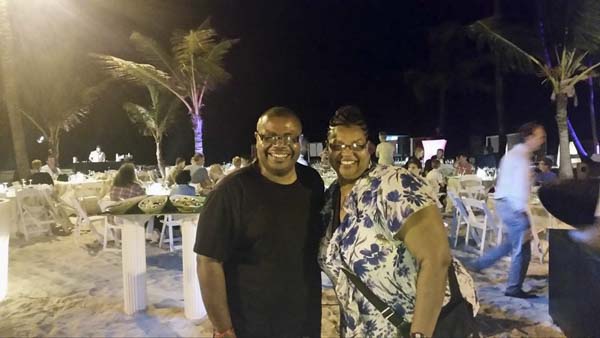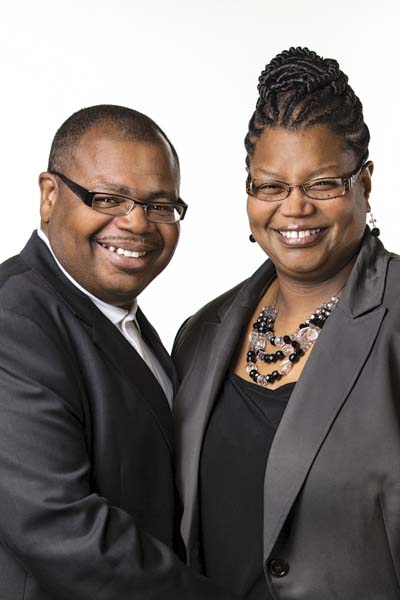 We were previously involved with a travel company that sold travel online. We were very successful with that company. But when we learned about the exclusive Surge365 travel membership and its benefit package, we knew we had found our home. Surge365 is changing the way the world travels. Our focus, with the help of God, is to put one of these Surge365 memberships in the home of every person across the world! Truly we are "Taking the Nation on Vacation!"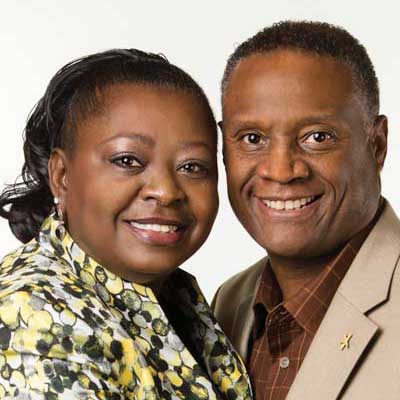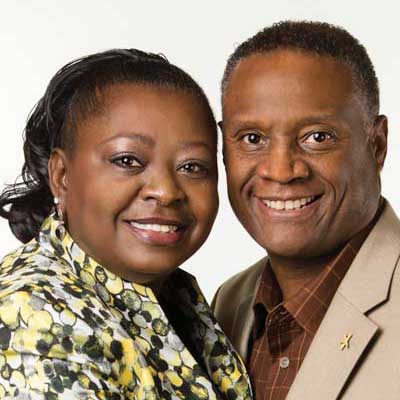 Rick & Brenda Reese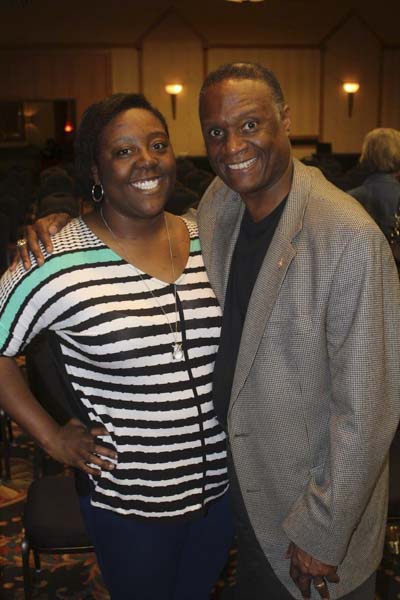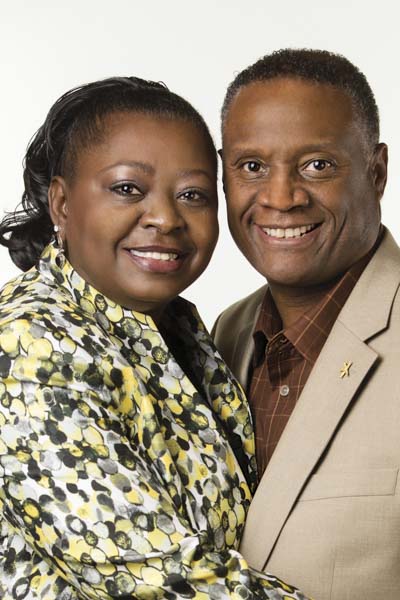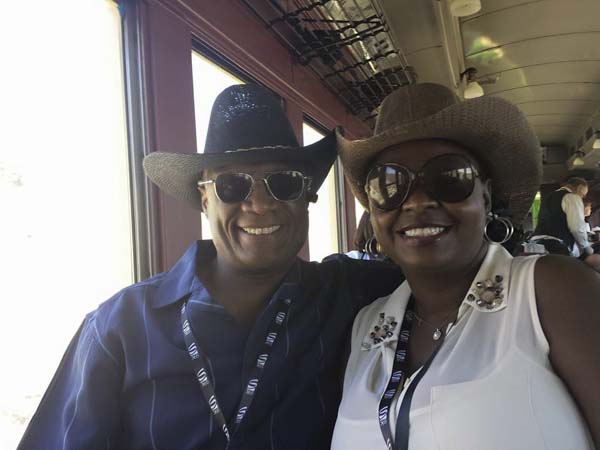 Before Surge365, Brenda was a real estate broker and I was working 80 hours a week in IT. We joined Surge365 to enjoy the world of travel where vacations and fun are your full-time job! We are now "living the dream" in a blessed lifestyle of time and financial freedom! Travel creates precious memories to last a lifetime!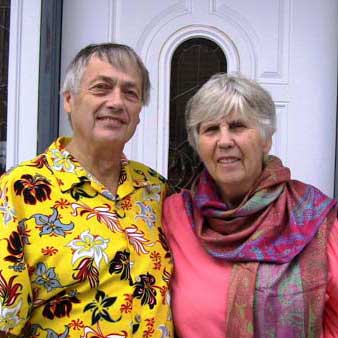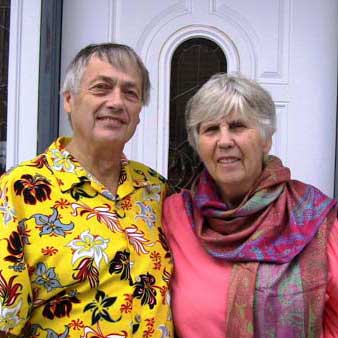 Mary St. John & Art Siemens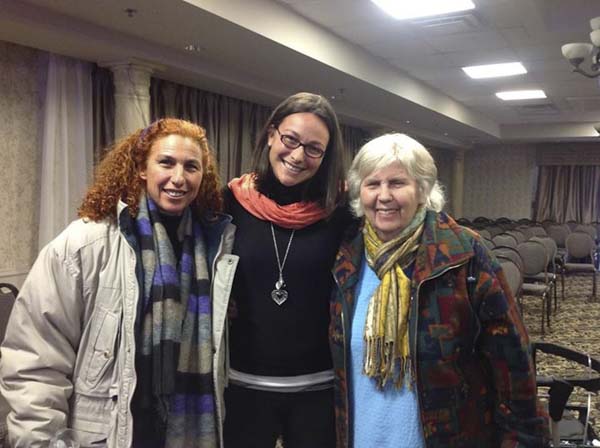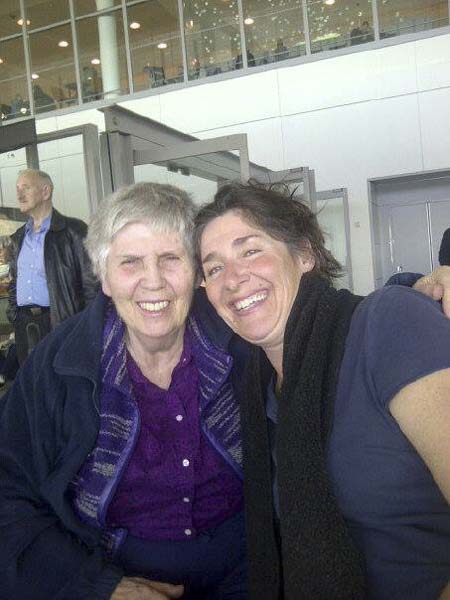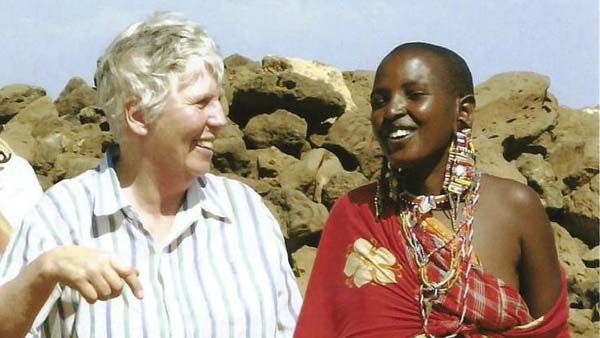 During the decades prior to joining Surge365, I created a wholesale business called Dundas Wholesale. As a sole proprietor I sold to gift stores, University campus stores and independently owned retailers. The journey to directorship was a combination of good mentoring, timing and, no surprise, systematic hard work! The launch of Surge365 was enthusiastic and dramatic! After my daughter, Juliet, retired us, telling people how to save money and make money traveling was our next step. This has meant we could raise money for wells in Africa, saving children from going blind. It has also allowed us to provide for cataract surgery, cleft palate surgery and wheelchairs for children in Africa.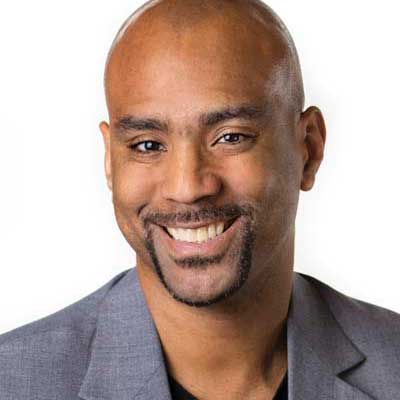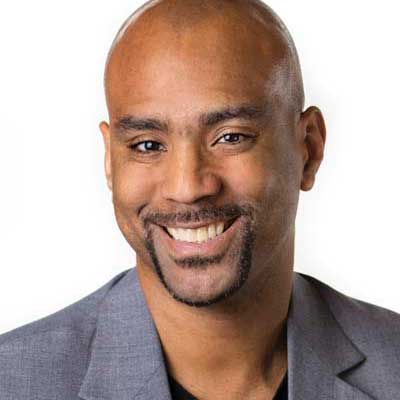 Von Nickleberry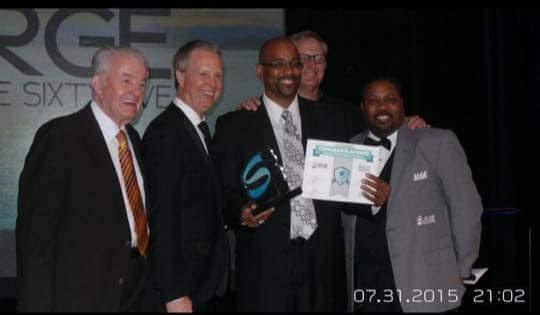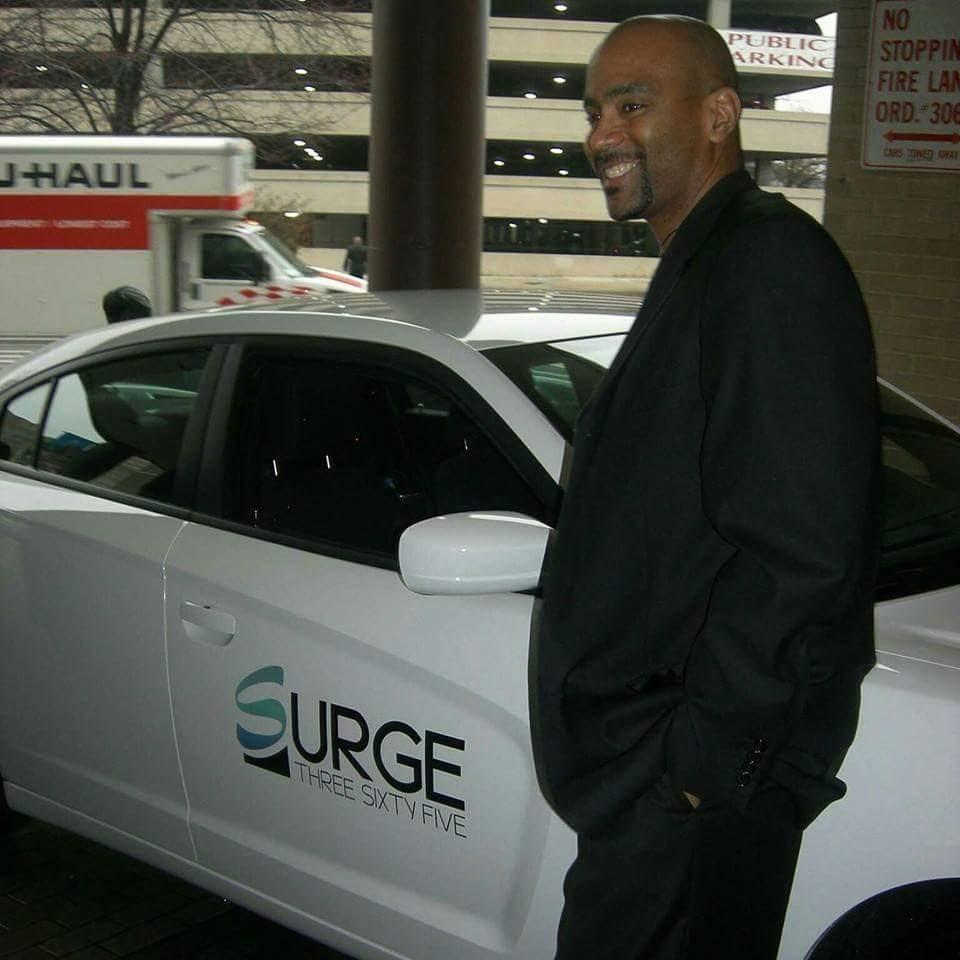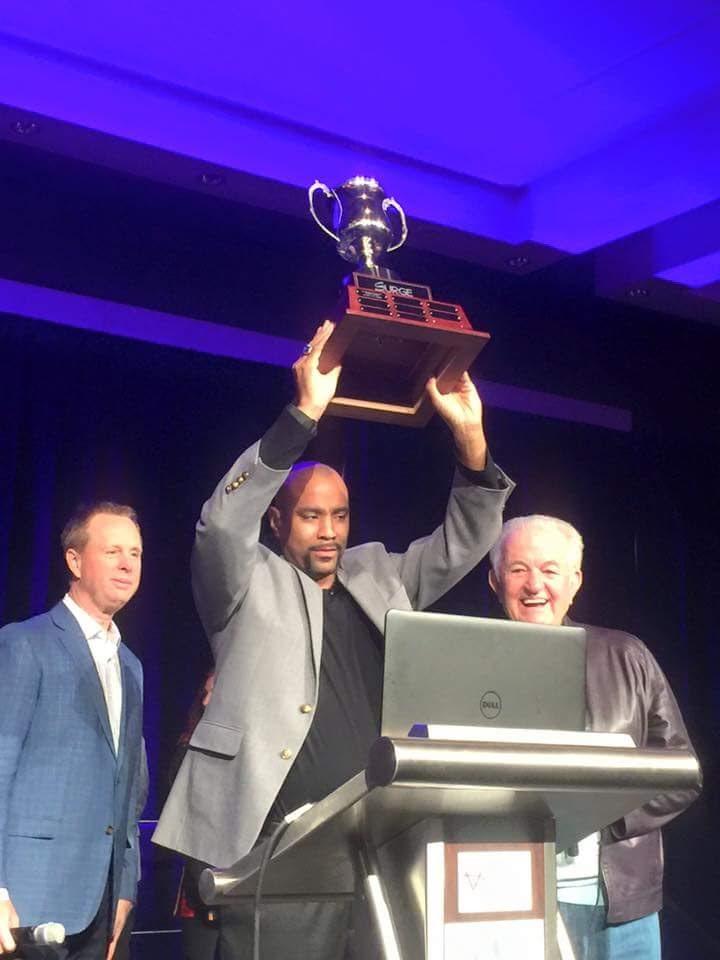 My name is Von Nickleberry and I just love being around and helping people. Growing up my only thought about money was not having enough. I knew I wanted to help people. It wasn't until I joined the direct sales industry that I realized I could help more people if I had more to give. Thanks Coach, Scott, Chris and James.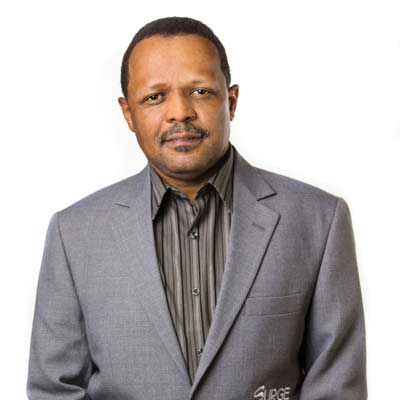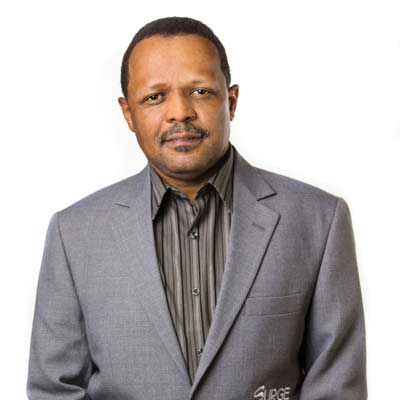 Loranzo Ladson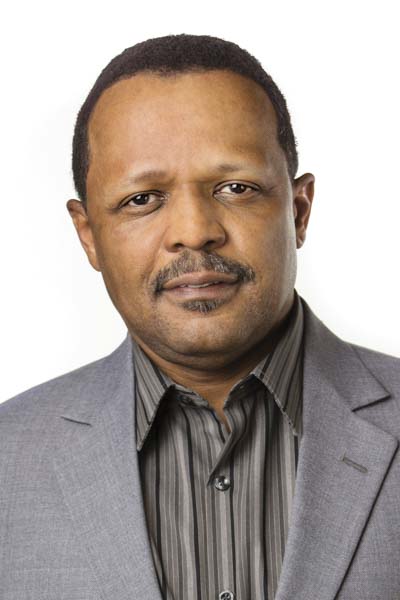 As a former Banker I found myself "time broke" and going nowhere fast. My attraction to Surge365 was the ability to travel the world at deeply discounted prices and earn an income that would provide a lifestyle where I could decide what to do with my time, such as caring for my 86 year old mother and helping others experience the life changing results that the Surge365 opportunity has afforded me. I believe we are witnessing where travel is going in the future and with the use of our cutting edge technology we will be able to reach the digital society and change the entire travel and network marketing industry.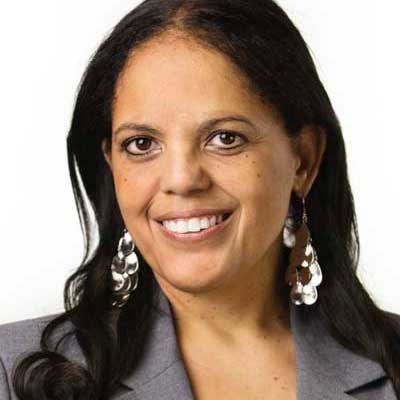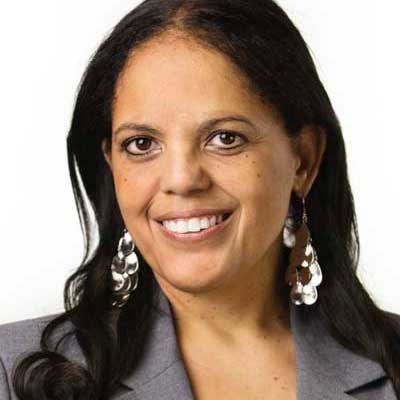 Renee Toppin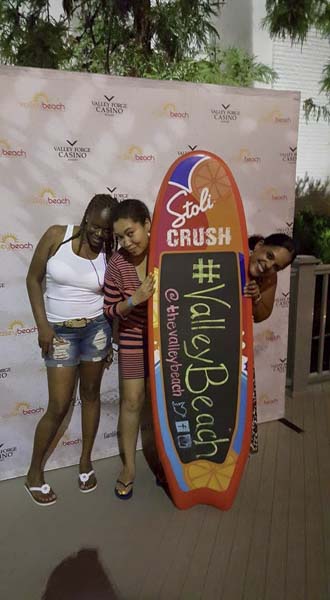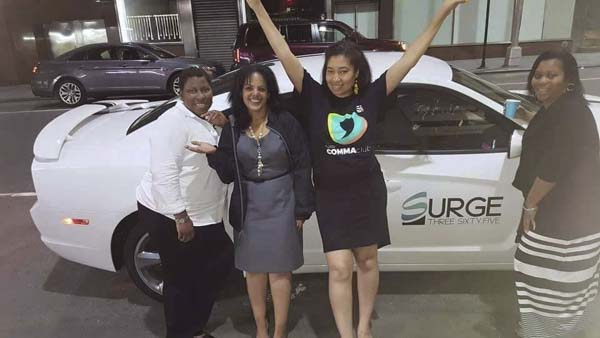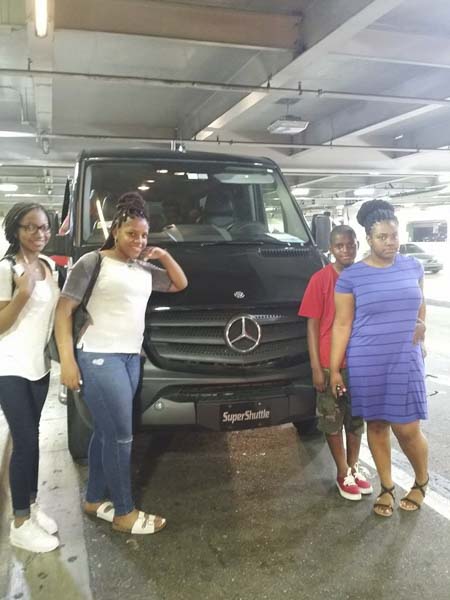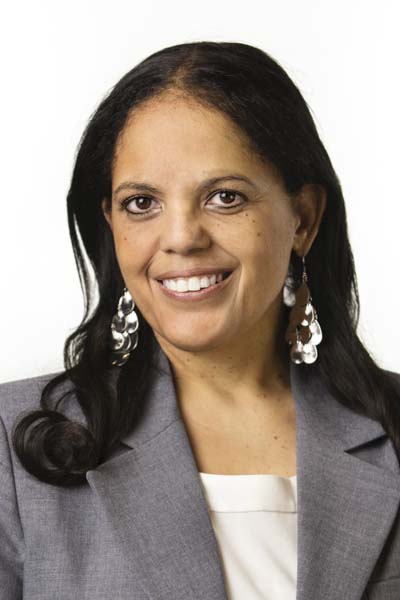 Surge365 has changed many aspects of my life. This opportunity allows me the freedom to spend time with my family while earning income and having fun all at once. There is no better way to create lifetime memories than taking fun filled fabulous vacations with your loved ones. I can now experience the wonder and beauty of travel with Surge 365. The two things that keep most people from fully enjoying life are a lack of time, a lack of money or both. Surge365 has solved both of those issues for me.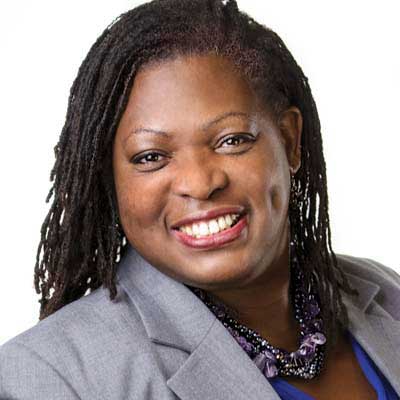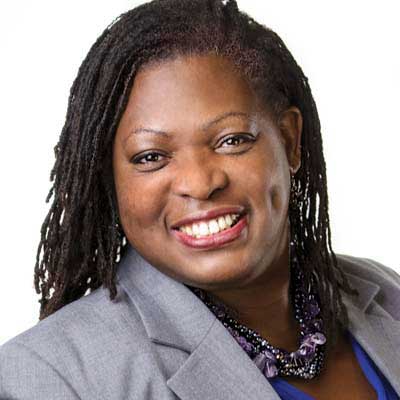 Lucretia Daniel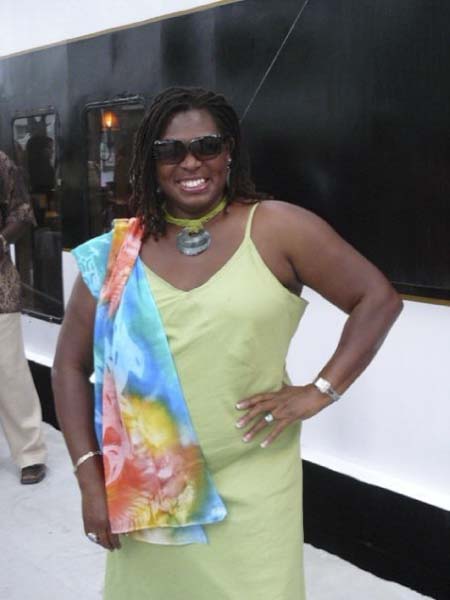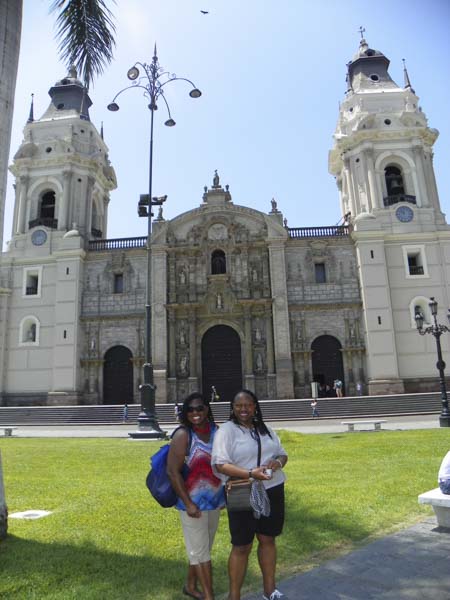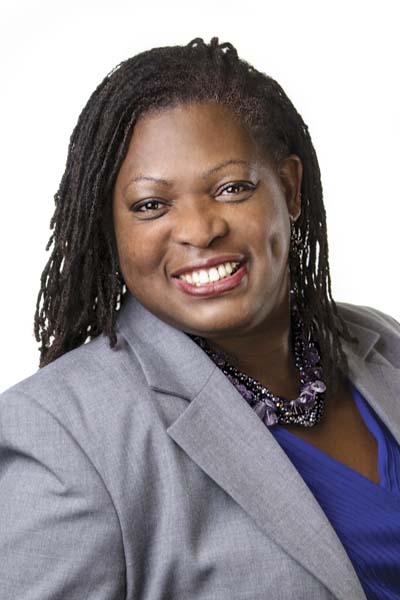 I have always loved to travel. I have had the opportunity to visit exotic and exciting destinations like Bangkok, Sydney, Amsterdam, Monte Carlo, Austria, Rome, and Honolulu but never got paid to do so! The reason I joined Surge 365 is that now I can still travel the world but get paid to do it. As a Surge365 Marketing Director I positioned myself to have the time freedom and income potential most people can only dream of.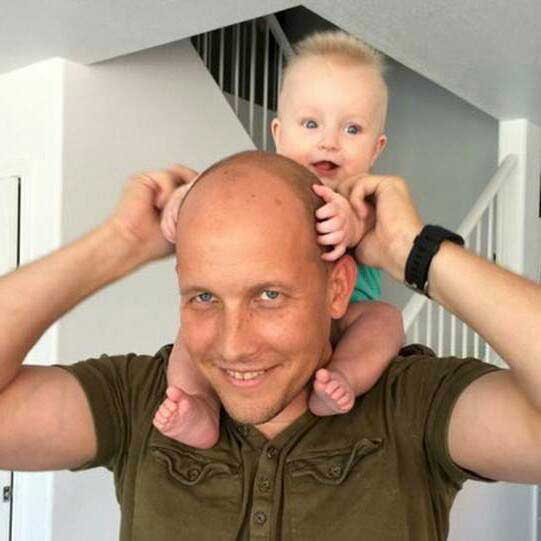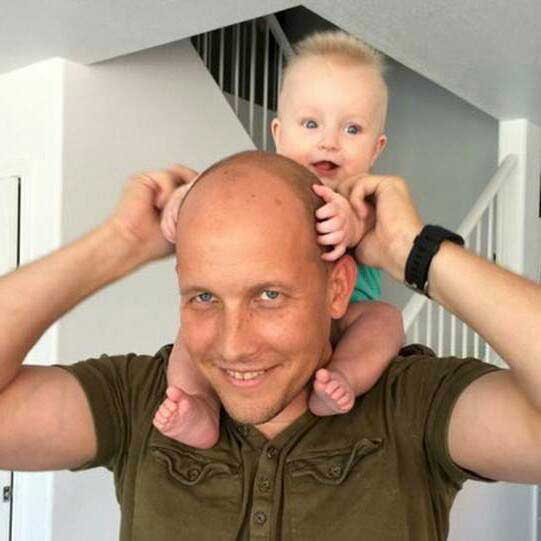 Johnathan Sawyer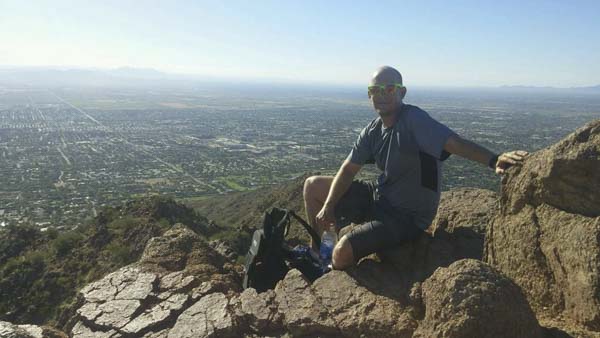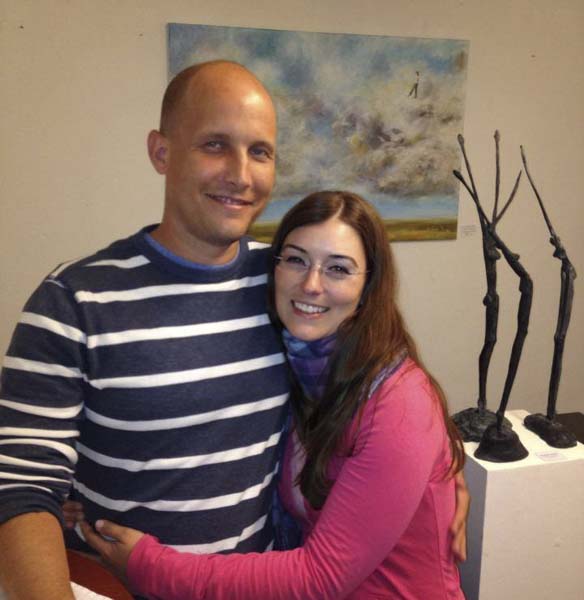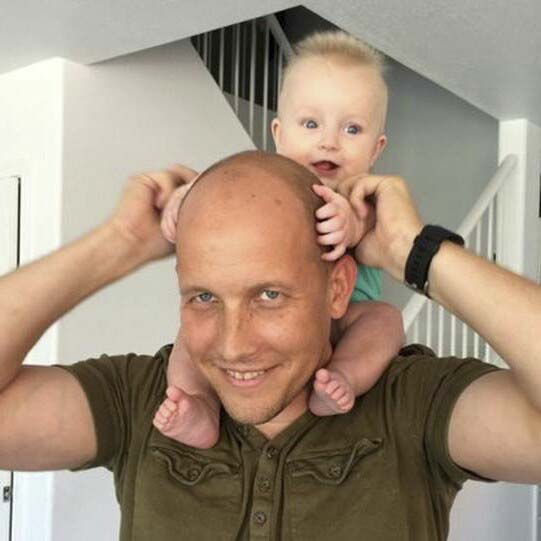 As a full time corrections officer and tax professional, I recognize that everyone in North America needs a home-based business. And if you are going to choose one, why not pick one in the largest industry in the world? I love this company and what it stands for and I have zero hesitation in recommending it to my tax clients. I love it because for me it is a great "plan b" and allows us to earn an extra substantial income to supplement our household.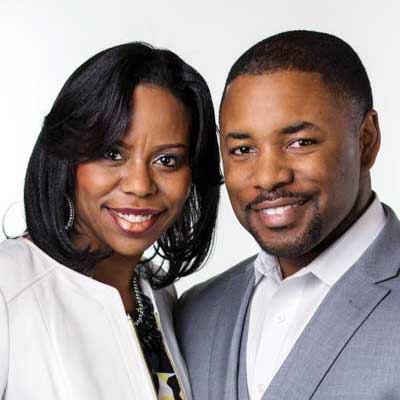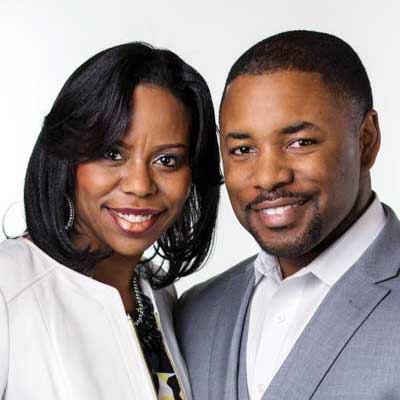 AJ & Deidra Hunter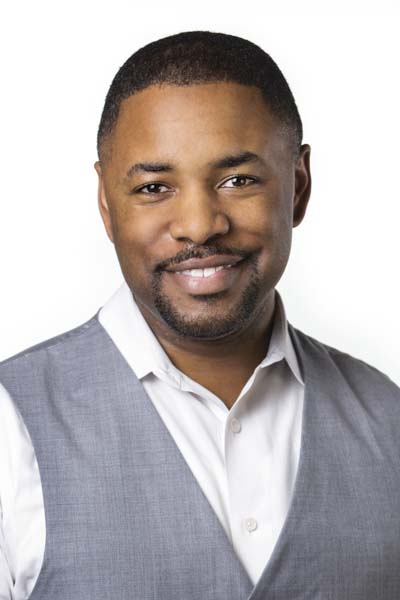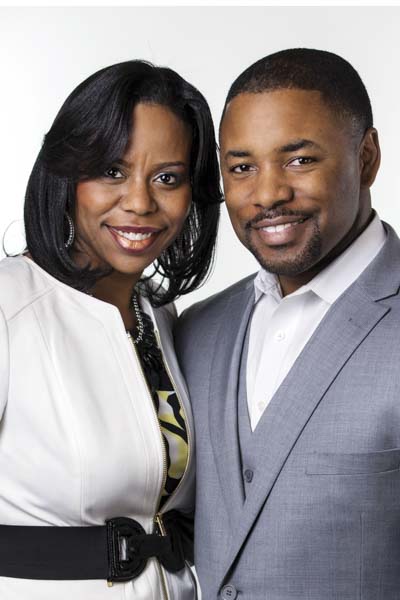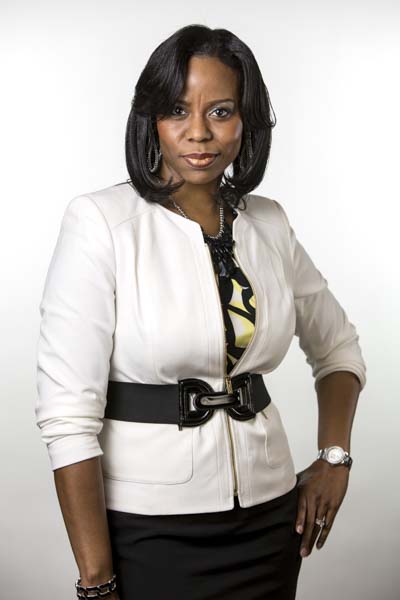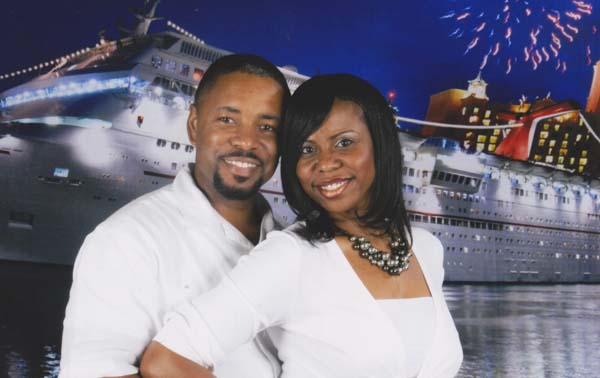 We chose to join Surge365 because we discovered that it's the most unique and lucrative way for you to enhance your lifestyle in a major way by traveling at exclusive wholesale prices while also having the opportunity to earn significant extra money with a fun product that sells itself! We've witnessed the unwavering character and proven integrity of the founders of this company and are extremely proud to partner with them in this new, exciting and profitable business. Our goal is to impact the lives of countless individuals and families and build a team of leaders who successfully enhance the quality of their lives and their financial futures through the limitless benefits of Surge365.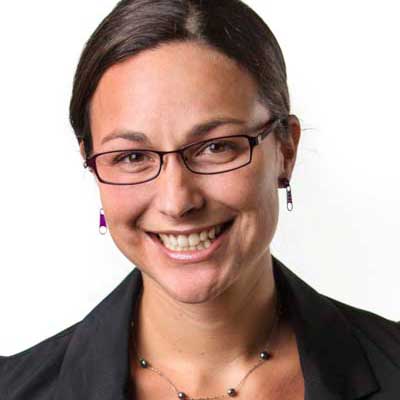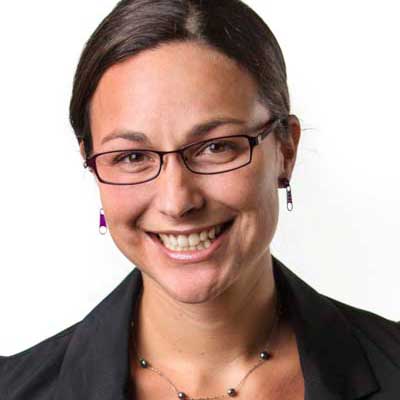 Jessica St. John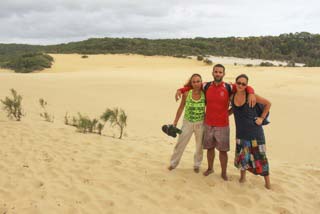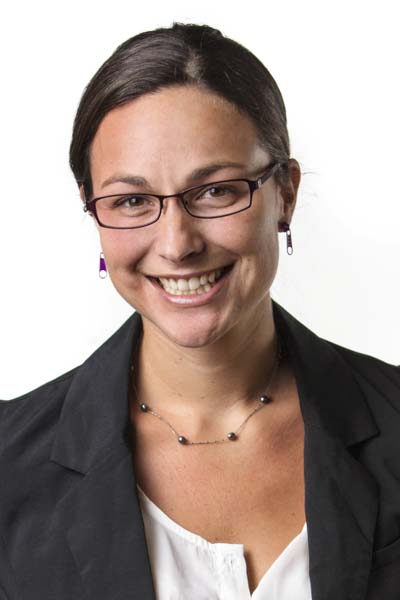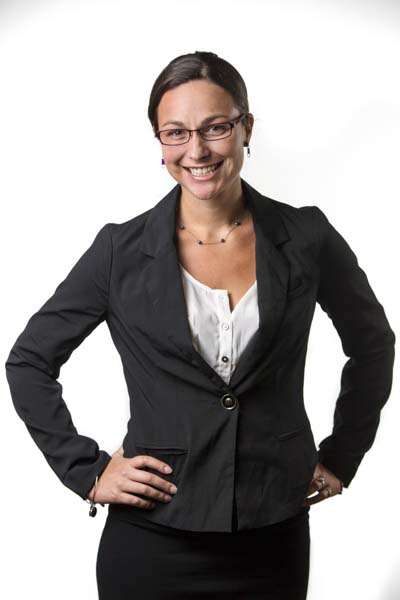 I have traveled and worked all over the world, from Thailand, Laos, and Vietnam to Costa Rica. I trained show jumpers in Ontario, Canada. I have owned a travel agency in Toronto, I have owned a hostel and restaurant in Thailand. I got involved with Surge365 because I never bought into the conventional 9-5 idea of a job; of having to be chained in one place for a salary that is barely sufficient to live on. It gives me the life of freedoms that I want.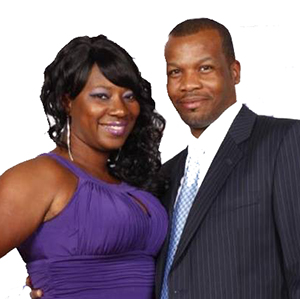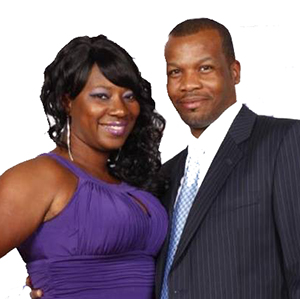 Andre & Syreeta Grose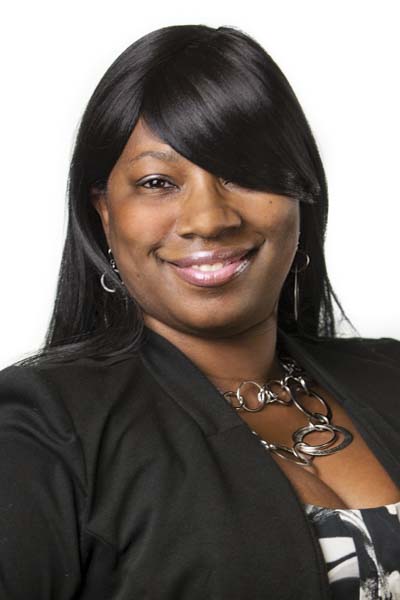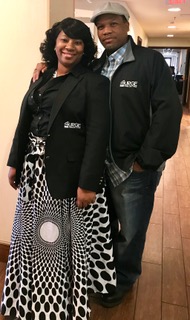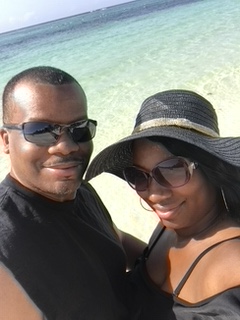 We have been in the travel and network marketing industry for over 6 years. Even though we were National Sales Directors in a former company, we chose to start over with Surge365 because we believe in their vision to help the ordinary person have an extraordinary lifestyle. Our family wouldn't be where we are today without it.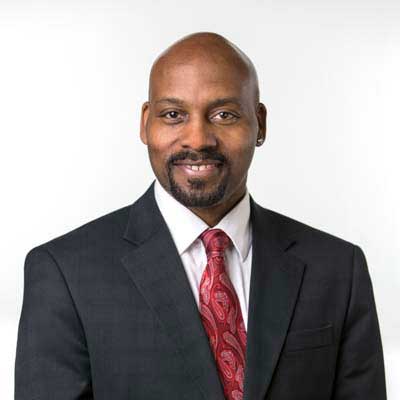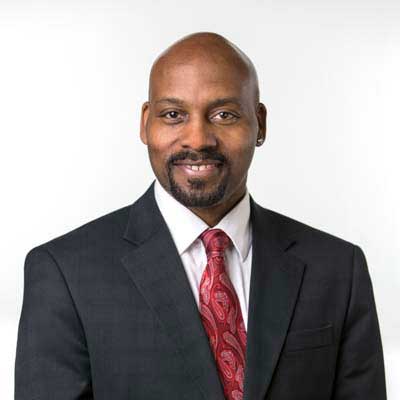 Malcolm Alexander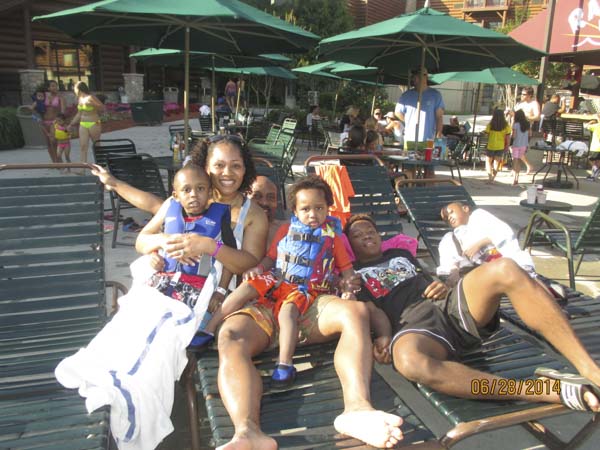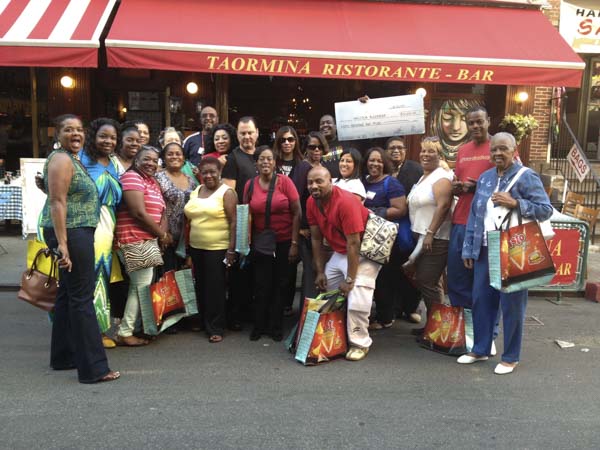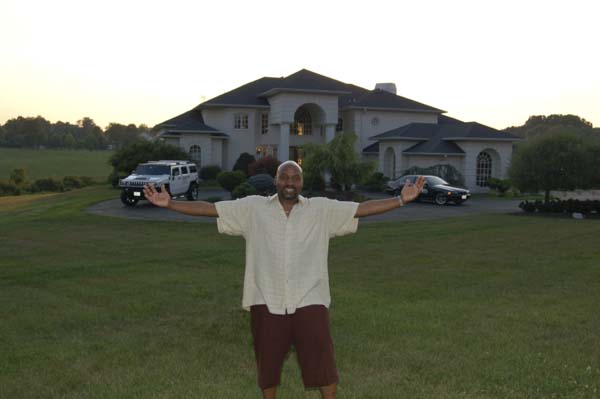 As a traditional business owner in the entertainment and music industry I found Network Marketing as a way to compliment whatever you have going on in your life. Although this industry is also quite interesting to say the least, I wouldn't trade it for the results that can be achieved if you stick and stay, have a coach and just do not quit. The Bible says leave an inheritance to your children's children and that is exactly what I plan to do for my four sons and the hundreds of families I will continue to help.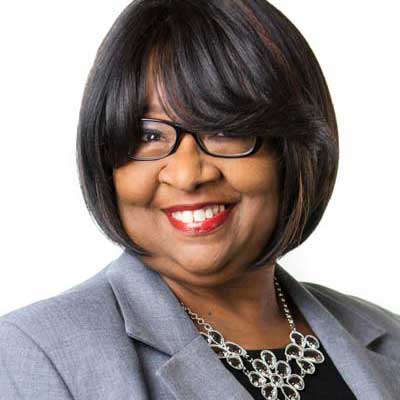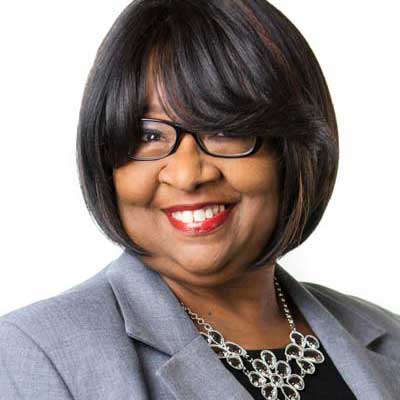 Arlyne Thompson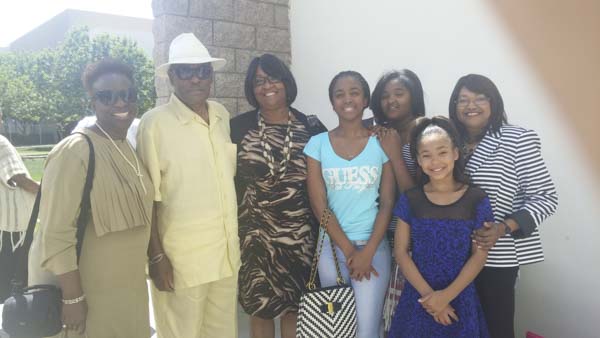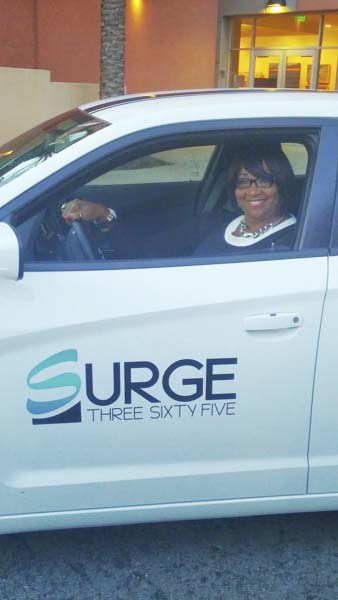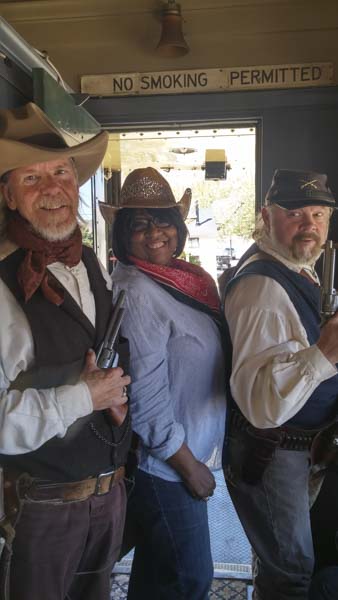 After working for 30 years in corporate America I didn't want to grow old on a fixed income. I was introduced to the travel industry and have had the opportunity to travel the world to locations like China, Amsterdam, Holland, Paris, Germany, Belize, Costa Rica, Hawaii, Mexico, Caribbean and many other places I never dreamed of traveling. Being a part of the largest industry on the planet offers the ability to change lives by introducing the opportunity of travel. You don't have to educate or demo to someone how to have fun and when they have the ability to recapture their own money and put it back in their pockets it just makes sense! The opportunity to create unlimited income, leverage and financial freedom is amazing.