Our Goal: HOPE
Surge365 is a different kind of companyWith a different kind of goalAnd we'd like you to join our mission...
Our Mission:
We passionately pursue enriching the lives of our business partners by empowering them to succeed.
Paid in $1,000 Fast Start Bonus
About us
Surge365 is a company of HOPE. We believe our purpose is to Help Others Pursue Empowerment. And, we do that by teaching you to be successful in a company with the most lucrative compensation plan in the industry!
Our Mission
We passionately pursue enriching the lives of our business partners by empowering them to succeed.
Our Vision
Creating rich, extraordinary lifestyles while having fun.
4-Step System
Our mPowerME System will teach you how to create leverage so you can make more by putting systems in place that are working when you're not!
Junior Executive Program
mPowerME Training System, $500 Training Bonus, $10K Training Bonus in first 100 days, a $25K Fast Start Bonus, unlimited $1,000 and $10,000 bonuses, overrides and monthly residuals!
Executive Packages
Includes S365 annual Reward Trip, Vortex, Award Winning Travel Agency and incredible travel discounts for Travel Owner Executives.
Where We Operate
The United States, Canada, Bahamas, British Virgin Islands plus 30 other countries and growing!
I would rather earn 1% off 100 peoples efforts, than 100% of my own efforts.
– John D. Rockefeller
Our Team
With over 85 years of combined experience, these guys know how to build a massive, dynamic, profitable business. They've also put together a dynamic Home Office Team led by Duane Vancil that is here to cheer you on to great success!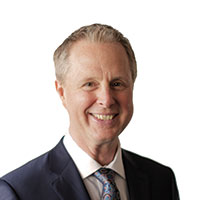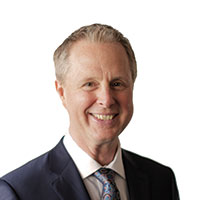 Scott Tomer
Chairman of Surge365
Has over 30 years of experience in Direct Sales as both a top income earning Distributor and as Co-Founder and CEO of a major, publicly traded travel company. His expertise in marketing compensation plans and leadership training are legendary in the Network Marketing industry.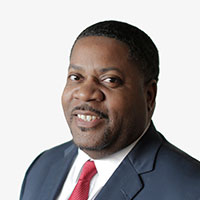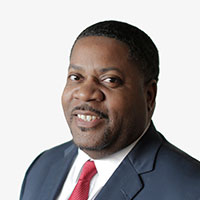 Christopher Cokley
CEO
Has held positions from Vice President of Marketing to Executive Sales Director to CEO, with some of the leading companies in the home based business arena. Chris has long been one of the most sought after trainers in the industry.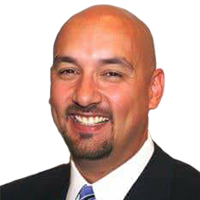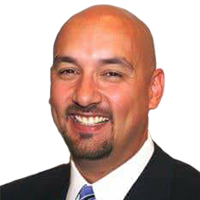 Duane Vancil
COO
Has been leading and inspiring members of this industry for over 15 years. Duane currently serves as COO for Surge365. His family is passionate about helping people create memories that will last for a lifetime. Duane believes that we are meant to live life as a river, not a reservoir, and that all of us have something to give to make the world a better place.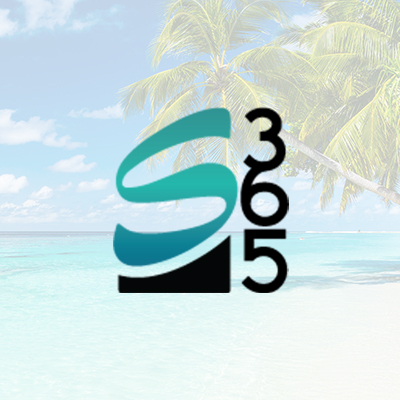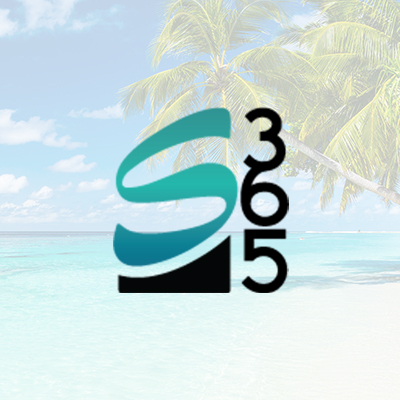 Surge365 Corporate
Executive Team
This dynamic group, led by Duane Vancil, has been with Surge365 since the launch in March 2015 and is made up of experienced industry professionals. They, along with the entire Home Office Team, are here to cheer you on to great success with Surge365!
Recent Posts
Find out what is happening as we take the Surge365 Opportunity around the country, and then… the world.