Surge365
A different kind of company
With a different kind of goal
And we'd like you to join our mission...
Our Goal: ZERO Unused Days
We believe that it's unacceptable for our Surge365 Family to be part of the below statistics. The health benefits associated with vacations alone are indisputable, and it's time to reverse this depressing trend. We have a solution. Let's make annual vacations a way of life for all our members. It's time for these stats from 2018 to be ZEROS.
Paid in $1,000 Fast Start Bonus
Days Completely Forfeited
About us
Surge365 is a home-based business selling a product lineup that just makes sense!
Travel Owner Package
Includes S365 Reward Trip, Executive Travel Membership, Vortex, & Award Winning Travel Agency.
Travel Income Package
Includes S365 Reward Trip, Vortex, & Award Winning Travel Agency
Where We Operate
The United States, Canada, Bahamas, British Virgin Islands plus 30 other countries and growing!
Unlimited Bonuses!
$1,000 and $10,000 Bonuses paid thru Infinity! And an amazing $1,000,000 Bonus paid to top performers.
Overrides!
Earn overrides on 6 INFINITY Generations and on $1,000 & $10,000 Bonuses!
Residual!
Earn up to $10 residual on Monthly Fees!
Things you like to do should be a hobby of yours, but things the world does should be a business of yours.
– Warren Buffett
Our Team
With over 85 years of combined experience, these guys know how to build a massive, dynamic, profitable business. They've also put together a dynamic Home Office Team led by Duane Vancil that is here to cheer you on to great success!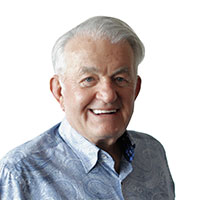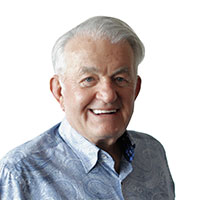 Coach Tomer
Co-Founder
Former pastor, paratrooper, and Network Marketing legend…Coach is one of the top recruiters in direct sales history. His down to earth style and over 40 years of experience have made him one of the most sought after mentors in the world.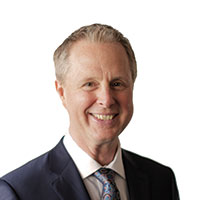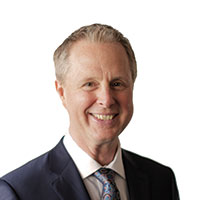 Scott Tomer
Co-Founder & Co-CEO
Has over 30 years of experience in Direct Sales as both a top income earning Distributor and as Co-Founder and CEO of a major, publicly traded travel company. His expertise in marketing compensation plans and leadership training are legendary in the Network Marketing industry.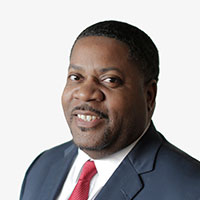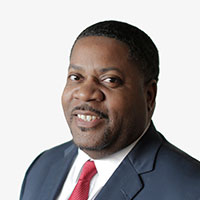 Chris Cokley
Co-Founder & President
Has held positions from Vice President of Marketing to Executive Sales Director to CEO, with some of the leading companies in the home based business arena. Chris has long been one of the most sought after trainers in the industry.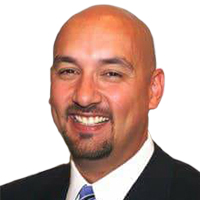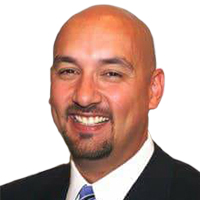 Duane Vancil
Co-CEO
Duane currently serves as the Co-CEO for Surge365 as well as an Associate Pastor of River of Life Family Church. He has two children, Isaac and Lauren, and they are passionate about helping people create memories that will last for a lifetime. He is a huge Georgia Bulldog football fan. Duane believes that we are meant to live life as a river, not a reservoir and that all of us have something to give to make the world a better place.
Recent Posts
Find out what is happening as we take the Surge365 Opportunity around the country, and then… the world.